Tanke and SGS ObjectifCode invite the influencers to share their experience in podcasts!
ObjectifCode (from SGS group) is a service which allows you to pass your driving licence written exam (necessary to pass the driving license and the motorcycle license) for 30 € TTC as an independent candidate or through a driving school.
To meet the communication needs of ObjectifCode with their target, we imagined an influence strategy around the prism of the podcast, which in addition to being an innovative and booming format, it allowed us to:
Drive the audience on the platform:
The influencer re-directed his audience on the podcast "Premieres" hosted on the brand's site, and thus became familiar with the service.
Reach an engaged target audience:
Each influencer has built a strong audience around their passion (fashion, automotive, gaming, humor, sport, etc.). Orienting the podcast around the influencer's experience made it possible to engage an already interested audience: a guarantee of the program's success.
Pass on an authentic message:
The podcast is an intimate format, you can listen to it alone, when and where you want. Freed from the constraints of radio, it creates a strong bond with listeners by going deep into their daily lives. Thus the creation of targeted interviews made it possible to reach in a very precise way our target

(18-25 yo)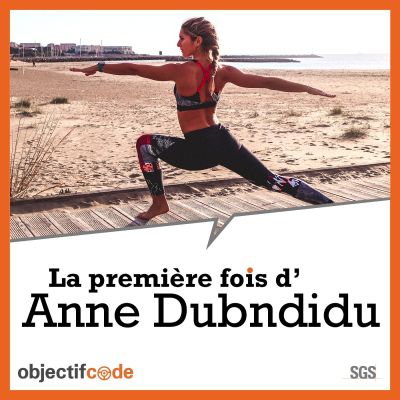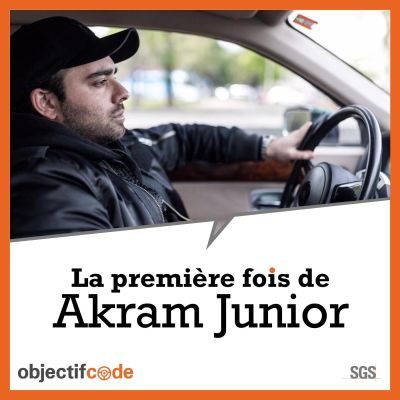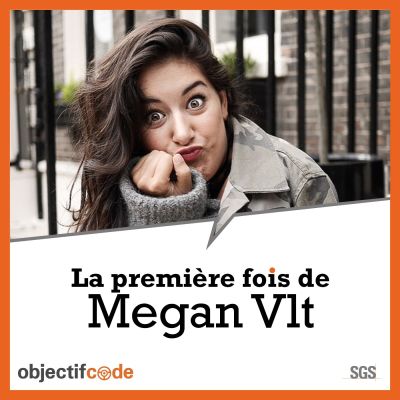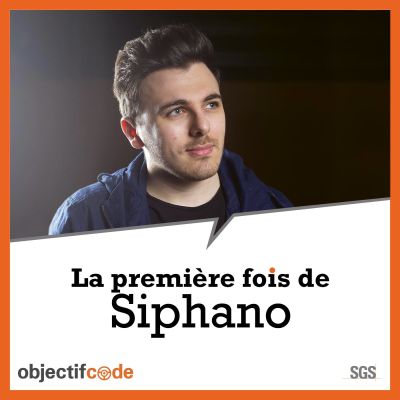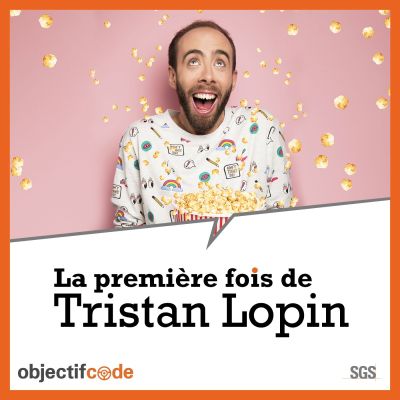 Closer look into the Campaign :
For each influencer, we organized two 15-minutes interviews divided into several parts: the context, the action, the consequences and the perspective. During a day in the recording studio, influencers told us how they felt about two of their first times. An intimate project carried by 5 personalities, who, depending on the chosen event, could weave a fun, touching podcast by tackling subjects such as love, career, passion or projects. Among the key moments chosen by the influencers of this campaign, we note for example: my first car, the first time I left home to live abroad, the first time I was dumped, my first triathlon. Significant moments that shaped the lives of the selected influencers.
We have divided the episodes of the SGS ObjectifCode podcast into two seasons in order to offer our client a strong voice over several months, but also to create expectations with listeners and thus build loyalty around the program. Beginning the actions before the summer also had a strategic objective since the registrations for the driving examination are mainly done during this period.
The podcasts were hosted on Objectifcode.sgs.com and influencers communicated about the project through Insta Stories including a swipe-up link to the podcast.
This project combining brand content and influence made it possible to think outside the box and engage the target on authentic content. The campaign has reached more than 1 million people.
Thanks to Anne @annedubndidu, Tristan @tristanlopin, Julien @siphano, Megan @meganvlt and Akram @akramjunior for revealing two of their first times and for taking part in the podcast experience with flying colors!