The biggest beauty Youtuber from France, pioneer of influence, announced last Saturday that she didn't want to receive any product from brands anymore. She quotes Lush, but talks as well about other products that she couldn't use before the expiry date. "That's nonsense" she says. And we agree. It is time for brands to change the way they work.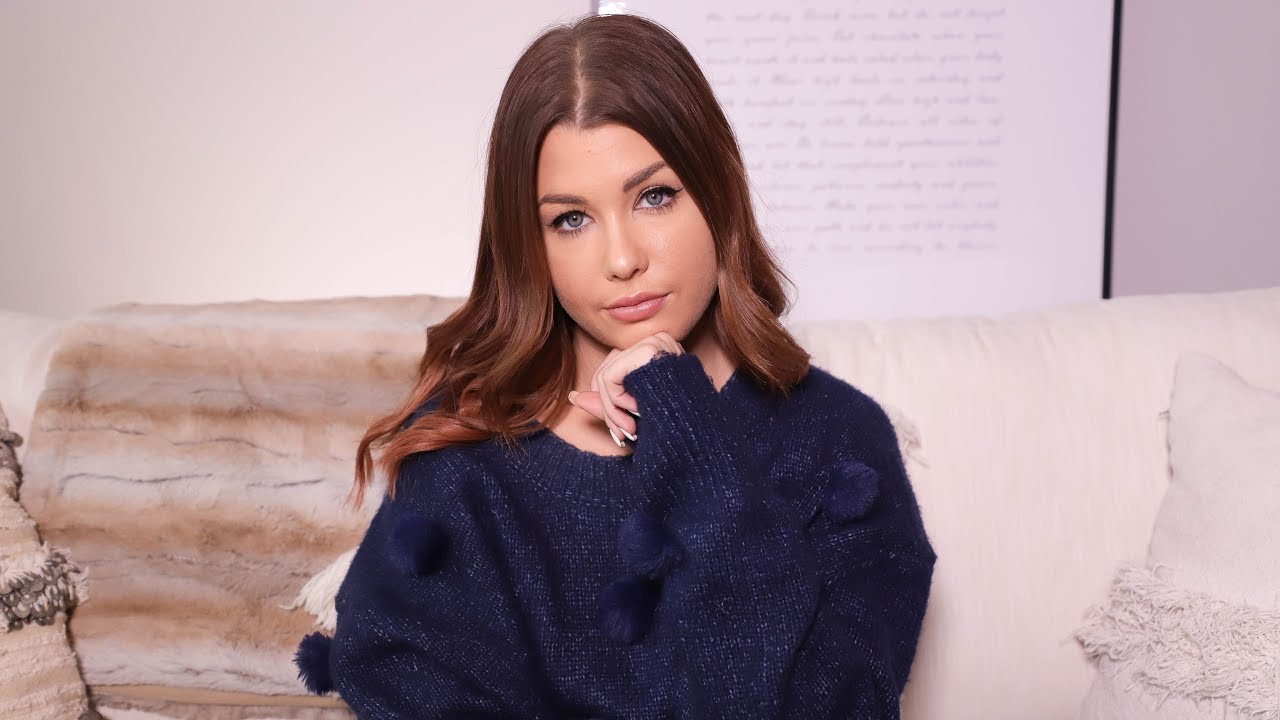 "PR system" is not made for influence marketing
PR send to influencers mass products that they don't use. During a launch, it is good to send a whole collection to the most important ambassadors, for a story or a post. Except an Influencer or Youtuber, is not a journalist.
The creation of an address file is highly relevant for the press: sending a press release with products allows to talk about the brand. But an influencer is not a journalist even if he is also a blogger. This video from Enjoy Phoenix denounces a real problem. She shows that some agencies and some brands didn't progress with the actual market, and they have to wake up.
What is the solution for brands that want to do influence marketing?
And if we stopped to consider influencers as billboards and we began to take them as what they are : original content creators, able to generate a community committed to their passion.
Engage the influencer
We often say to our clients "the first person to engage is the influencer". When we hear the first french beauty influencer says "I want to have fun and work with a product I really like", we feel it is a real failure for most of the actual brands. Not even talking about the ecologic impact. Enjoy Phoenix in her video says "I try to give the products but us (influencers) we often have to throw new products away".
Some brands have already started to work differently with influencers. Among our clients, we can name Gucci, Cerruti or Hugo Boss. But we can talk about other brands such as Asics with Mister V or Ubisoft with the video Rainbow Six Siege.
Generate content through influencers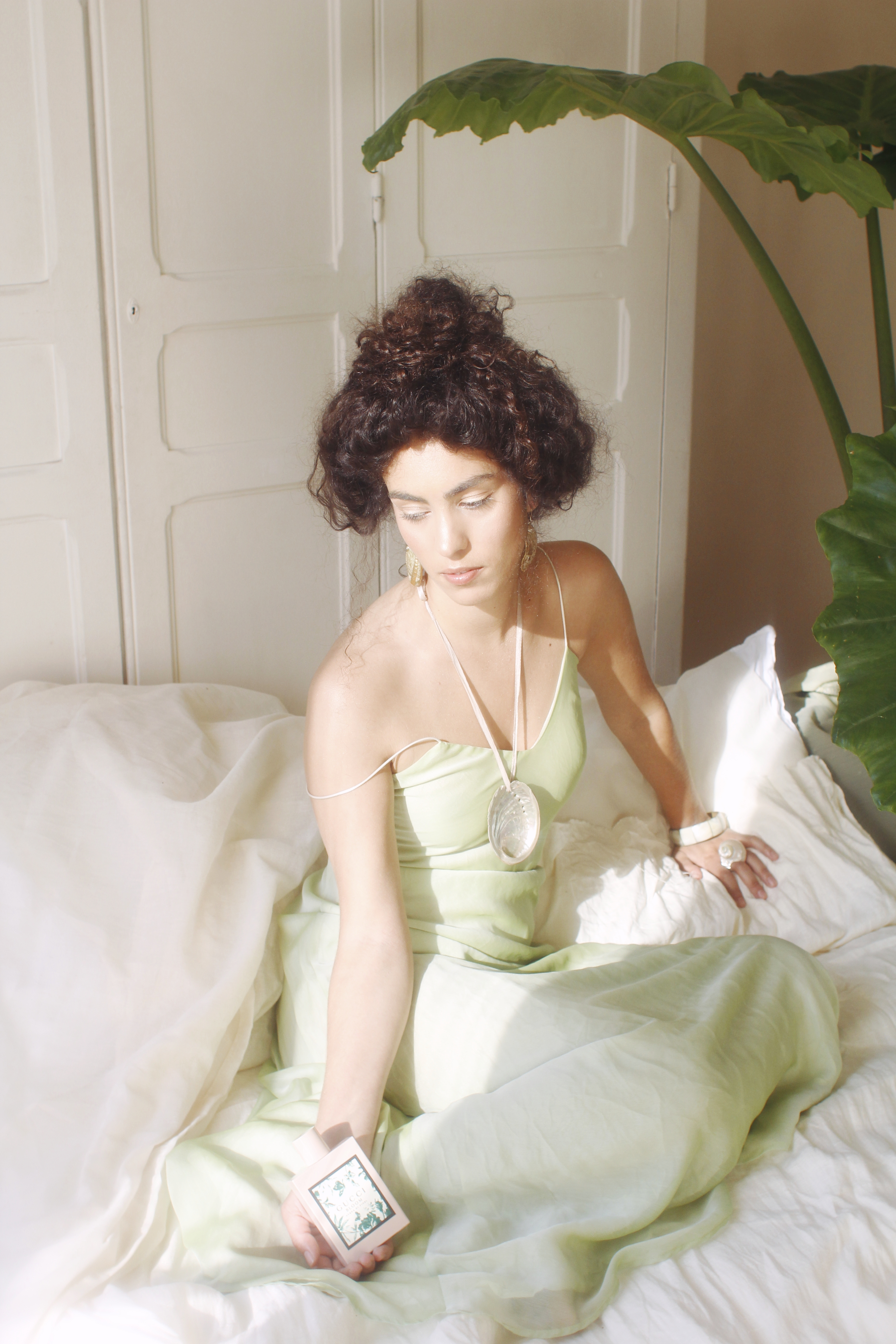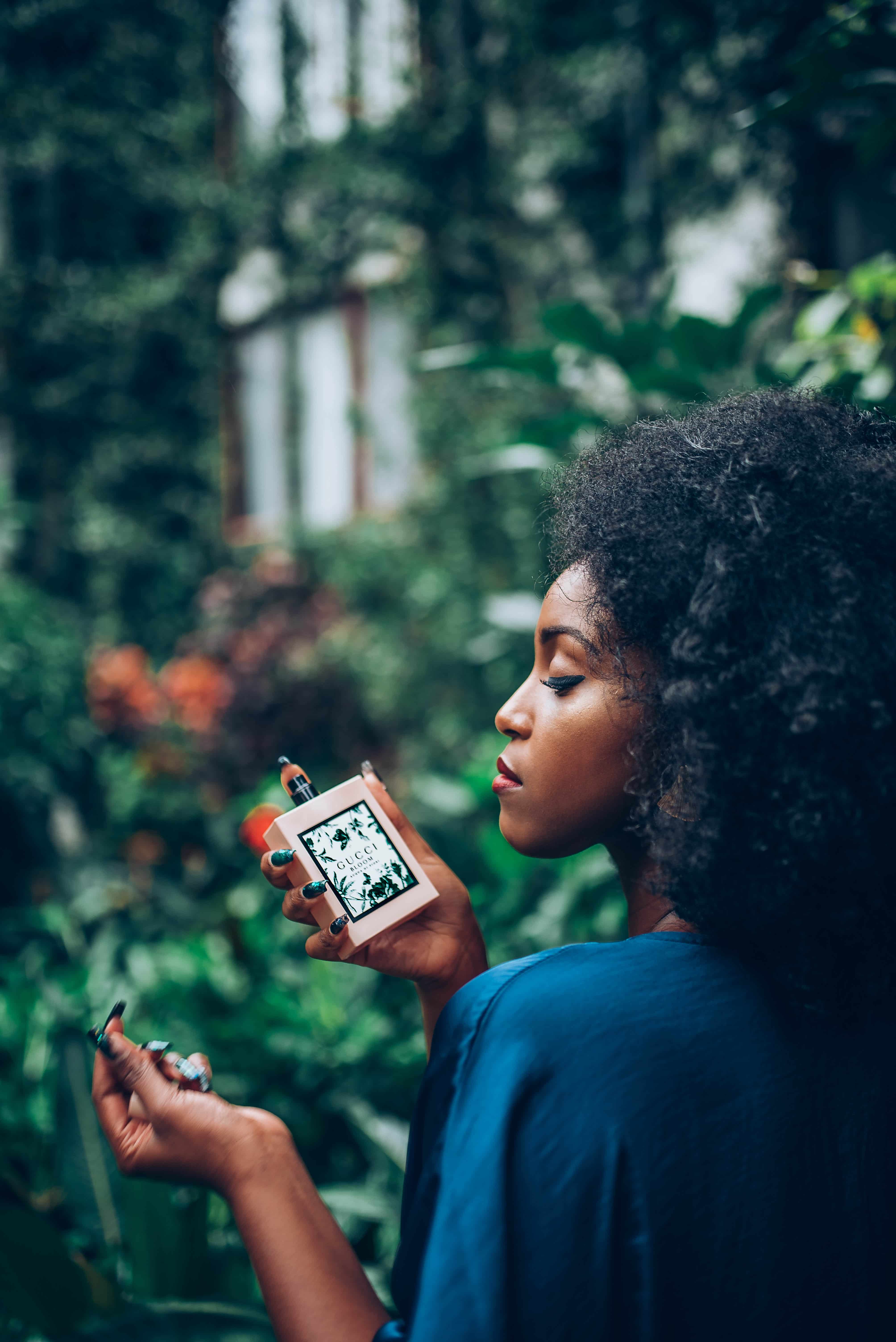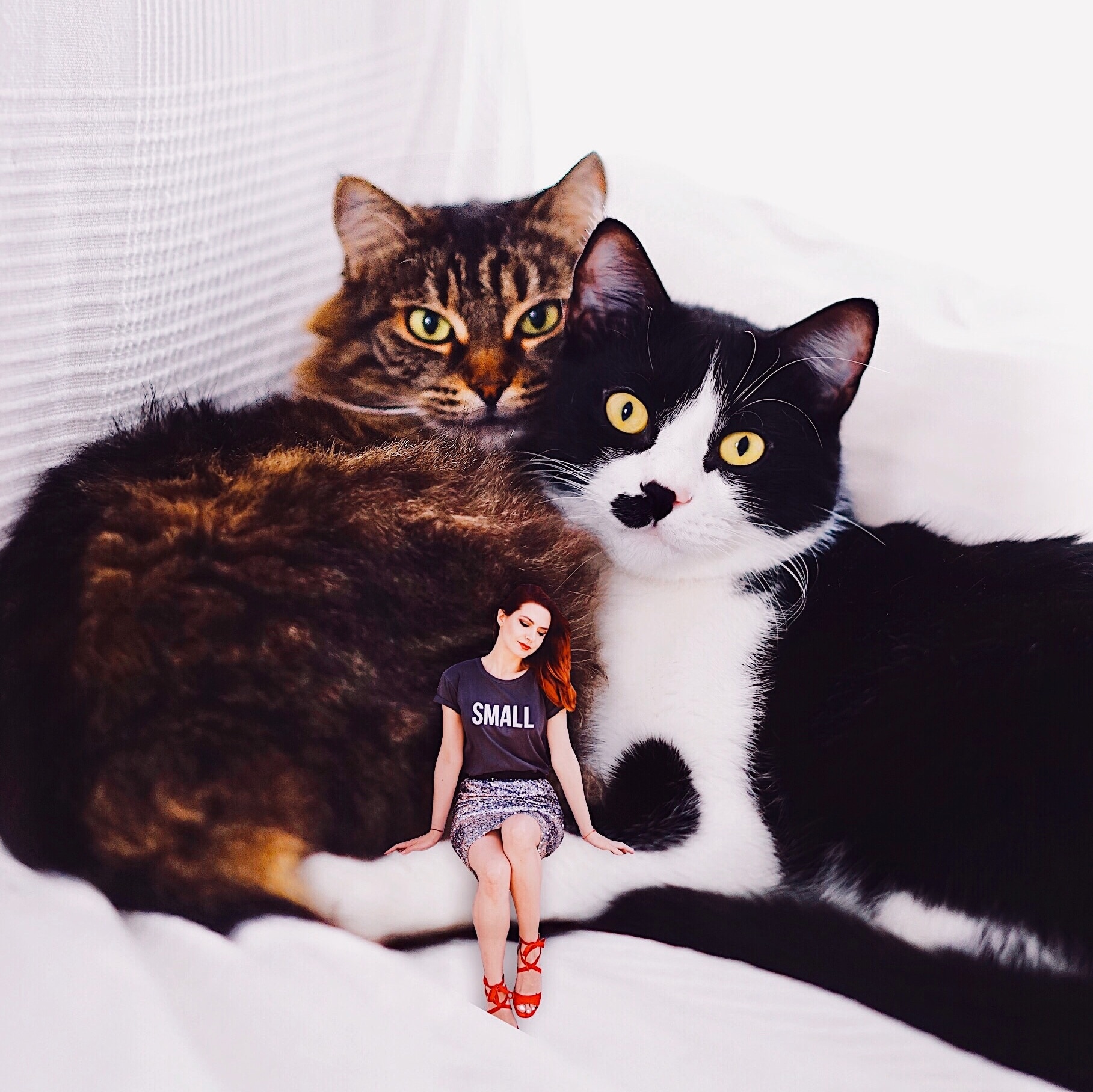 The solution can be said in 2 words : CREATE CONTENT. Invent a relevant creative concept in the universe of your brand before looking for the best ambassadors, which is your committed position, is the only way to aim correctly.
Nothing is more important for an influencer that creating good content for his community. Working with brands is also really pleasant for them. Seeing the most important influencers complaining about the way brands work should be an electroshock for all the profession : 2019 is the year to revolutionize the influence.
Brands learn to let it go
Our Gucci case is a real success of which we are proud and we are so glad to have created such a project. The reason is simple: it allowed us to show, together, what can happen when a luxury brand let it go. The result? A campaign so close to the DNA of the brand than we were told that the first content were too professional and close from what the brand is able to produce for TV content. This allowed us to work hand in hand with the creators to obtain amazing results.
You can imagine how many doors it can open in terms of content creation? Tv, push post, subway poster, 4x3 poster, website, in-store… Once the identification is made by a real expert both for influencers and the sector, there is no more limits.
Influence, in 2019, it is not "using the influencers". It is made connecting with influencers to create brand content that will reach an audience that is often broader than the traditional media and much more targeted.
In brief, what to remember
Enjoy Phoenix no longer wants to do "mass" influence marketing as the brands usually do.

Agencies have to change the way they work: goodbye products placement, hello brand content

It will require significant strategic and creative work for all the brands that have influence marketing projects.

The positive reactions to this video show that people no longer trust brands that

do not bother to really seduce the influencer with relevant content.
Do you have questions or projects? Contact us by clicking here
Watch the full video (35 minutes) by clicking here