JM WESTON x TANKE
Influencer & Event Campaign, événementiel, photo production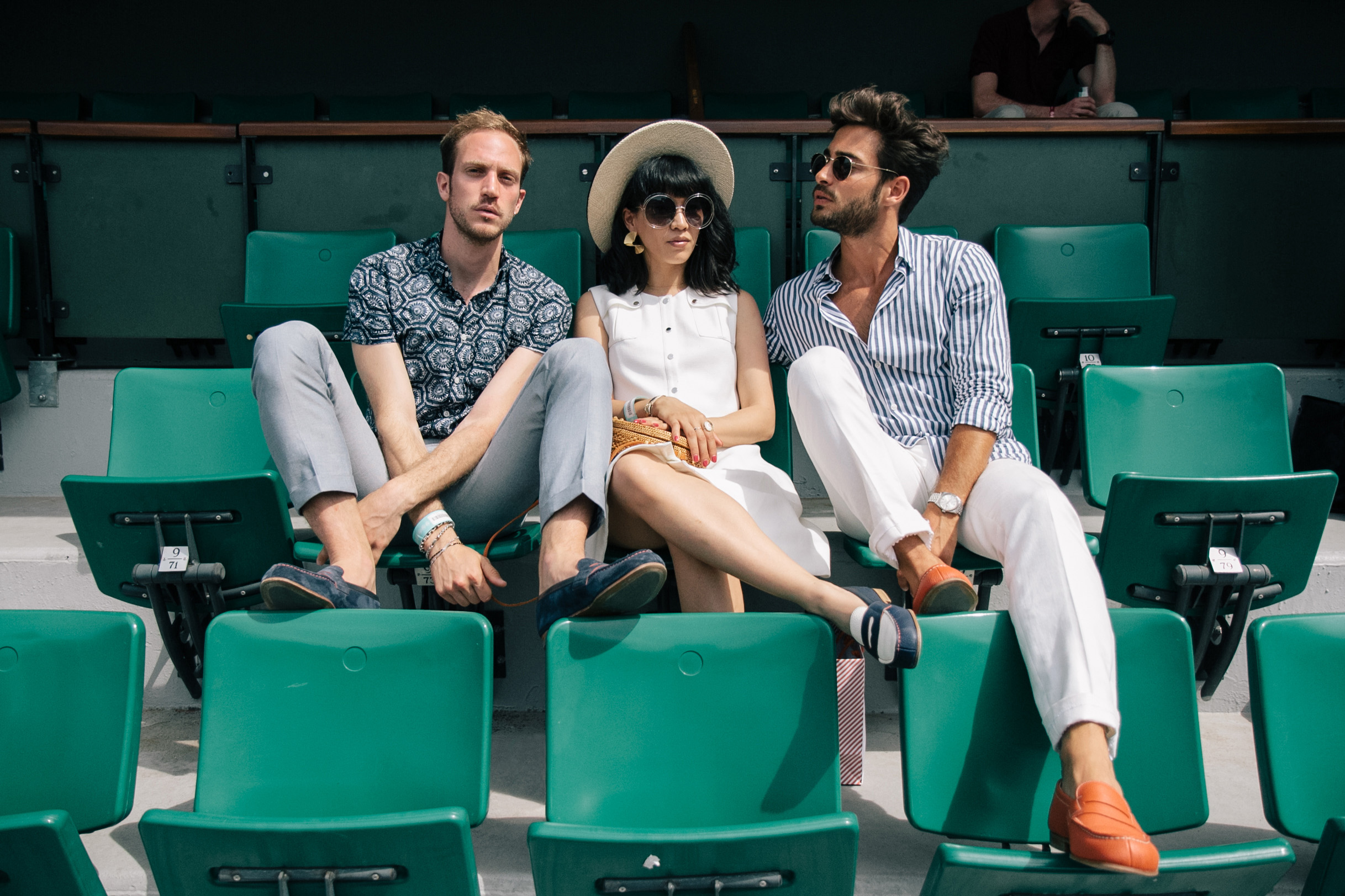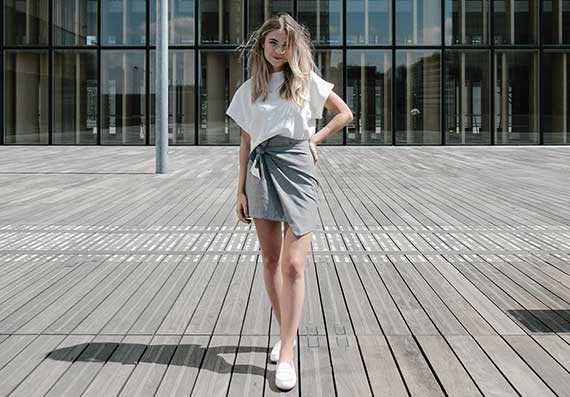 Case study Influence Marketing – Fashion:
JM Weston called Tanke to promote their various product launches and their presence at Roland Garros as a partner through influential activations (the latter also aimed to create content for their social networks).
The influencer marketing campaign briefly

:

Through different actions, Tanke accompanied its client on the following highlights: the release of the brand movie "Sleeping Wood" with Omar Sy, the Once Upon a Moc' communication campaign, the presence of the pop-up store JM Weston at Roland Garros, the arrival of new colours in the product range or the promotion of a specific product.

The strategy revolved around two photo shoots, creative productions of influential content (representing the Moc Weston by reinterpreting a fairy tale or featuring a levitating influencer), an event component and a micro influence amplification.

A campaign carried by 220 influencers (top middle and micro), among them: @parisexplorer, @Natachabirds, @romaincosta, @leeloo, @rsimacourbe, @margauxavril, @sabinasocol, @jordanhenrion and @qmike
Campaign results:
If you liked this case study, you can share it around you, on Linkedin, Facebook, Twitter.
Your influence marketing project
If you are interested in this case study and would like to know more about how you can deploy your French or
international influence strategy to increase your visibility and boost your conversions, please contact us below: