Yearly Social Media Management – JM Westion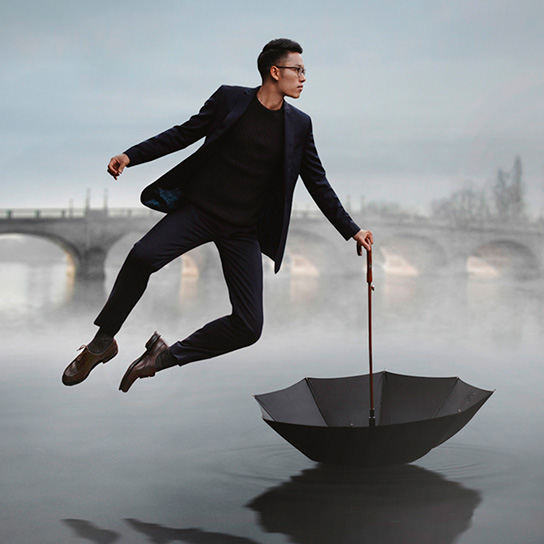 Case study Influence Marketing – JM Weston x TANKE :
JM Weston called the Tanke agency to promote their various launches throughout the year and their presence at Roland Garros as a partner, through influence activations and to create content for their social networks.
The Influence Marketing Campaign at a glance:
Different actions were set up by the agency according to the outputs:
Release of the branded film "Le Bois Dormant" with Omar Sy : Implementation of collaboration with bloggers to promote the film JM Weston + micro-influence amplification on Facebook
Once Upon a Moc': Campaign created by the agency to promote the new Moc' JM Weston by hiring 2 creative influencers (@parisexplorer et @Natachabirds) who were to represent via a post Instagram, the Moc by reinterpreting a fairy tale.
Follow me to RG: Create visibility for the JM Weston pop-up store at Roland Garros and content for the brand. The agency invited 3 influencers (@romaincosta, @leeloo et @rsimacourbe) and organized a photo shoot throughout the day for the creation of brand and influencer content (post Instagram, Insta Stories…).
New color of the Moc': Setting up a shooting with 3 fashion influencers (@margauxavril, @sabinasocol et @jordanhenrion) in order to create content for the brand, and thus create visibility on the new colors available.
Product promotion via Instagram and Insta Stories publications on behalf of influencers.
The Golf Derby: Activation with the influencer @qmike to generate product visibility and create traffic on the e-store.
Your influence marketing project
If you are interested in this case study and would like to know more about how you can deploy your French or international influence strategy to increase your visibility and boost your conversions, please contact us below: