Influence Marketing Strategy – Pernod Ricard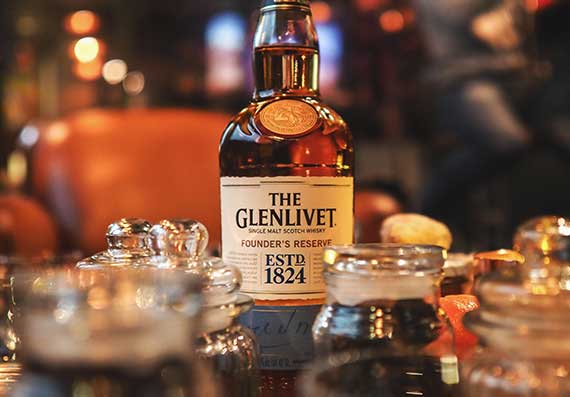 Case study Influence Marketing – Pernod Ricard x TANKE :
To honour the Founder's reserve, a whisky from The Glenlivet, the brand and the Pernod Ricard group challenged us to come up with a creative influence strategy.
Influence campaign in short :
We proposed a sensology evening on the theme of Scotland to allow influencers to immerse themselves in the universe of The Glenlivet and rediscover their senses around Founder's reserve whisky. We have chosen 5 influencers to take part in this experience, each of them having been chosen for their expertise and the exercise of one of the 5 senses on a daily basis.
Your influence marketing project
If you are interested in this case study and would like to know more about how you can deploy your French or international influence strategy to increase your visibility and boost your conversions, please contact us below: