CK Obsessed was first created in 1990. The brand decided to reinterpret the iconic perfume. During this launch, Calvin Klein challenged us to think about an influence strategy around the new fragrance. 
Everything started with an obsession, the one from Mario Sorrenti and for his muse, Kate Moss. The couple became rapidly iconic as they agree to show some parts of their intimacy by revealing some shots of their passionate love story. They will embody the story of Obsessed. 
To embody the reinterpretation of CK Obsessed, the creative team decided to ask nine influencers to appropriate the universe of the brand and the cult shots of Mario Sorrenti in 1993. We have asked influencers to stage different obsessions to modernize the image of passion. The influencers showed love, art, the desire to discover the world and the attachment to a place…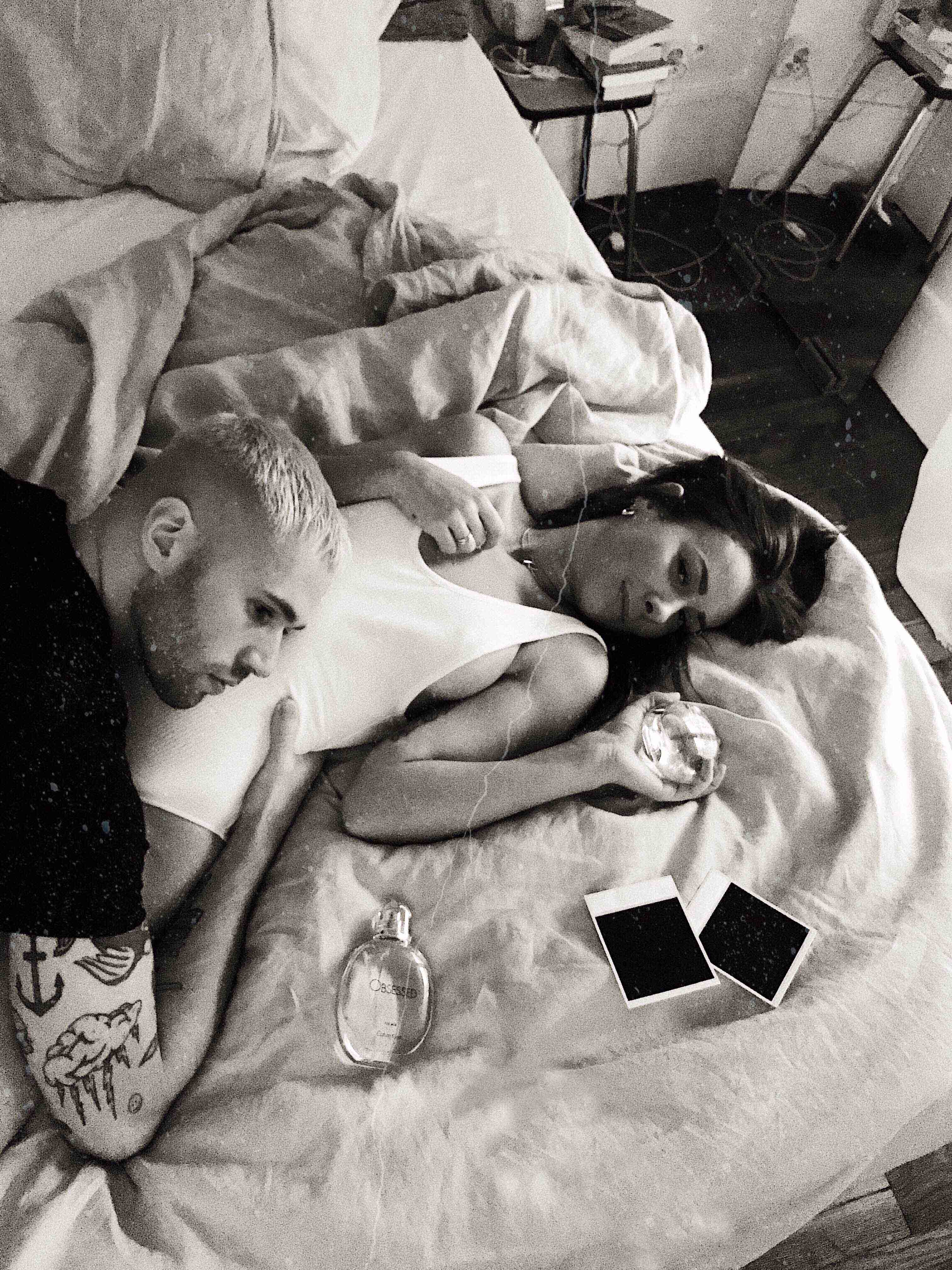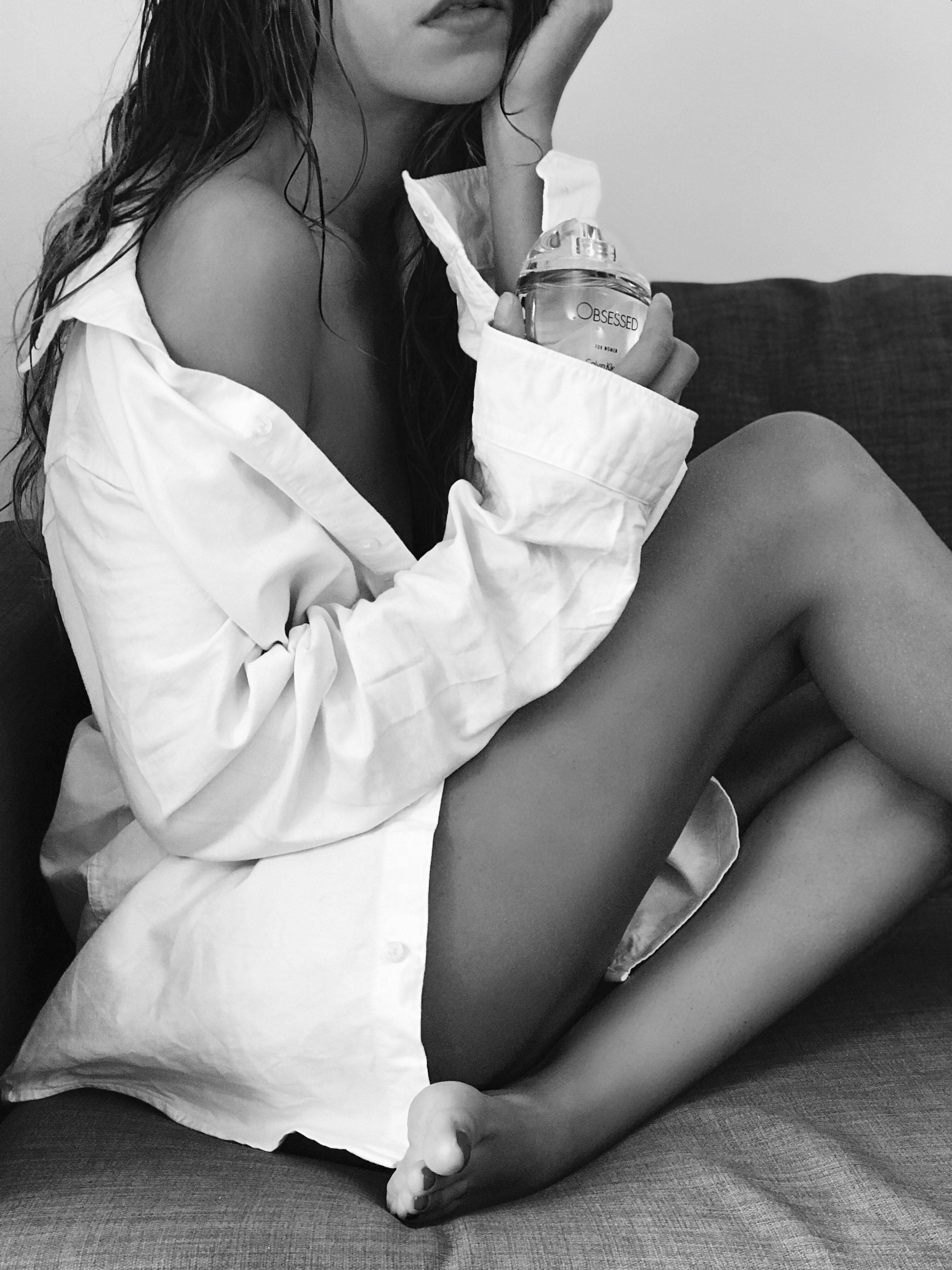 For love we worked with iconic couples like Alice and JS from @jaimetoutcheztoi, Vanessa and Kev from @vanessa_perroud (previously 1amourpour2) and Leeloo and Ricco from @dressingleeloo . To represent the other obsessions we worked with  @simon_vky, @jamesbkr, @littleroaring and  @hllxworld for their slight of coolness, @merystache for her esthetic feed and @fadelamecheri  for her elegant simplicity that makes her so close from the brand. 
The campaign counting 9 posts and 21 stories generated more than 560 000 impressions and reached more than 281 000 people. Engagement is an important criteria since it makes it possible to evaluate the interest of the audience for a post. For the CK Obsessed campaign, 80% of the influencers' posts had a better engagement than their regular posts and the total engagement was about 58 000 impressions with an engagement rate of 7,39%. Those numbers show that the campaign made the audience reacts.