WE ARE A CREATIVE INFLUENCER MARKETING AGENCY FROM PARIS
Quality content stands out, authenticity drives results:
Want to make your brand stand out from the crowd? Create quality content with engaging storytelling ! TANKE is specialized in influencer strategies. We advise our clients on the creation and optimization of influencer programs maximizing impact on digital and social media, creating social proof of your brand values.
Use the codes of social networks in an authentic & meaningful way:
Working with content creators we imagine and deploy Influencer Marketing campaigns, building authentic, highly creative, engaging content that converts and delivers against your objectives. Co-creating with professional digital talents that have a verified audience enables us to adapt your digital strategies to match the codes of social networks and new technologies that are used by your target audience! Gen Z, Millennials? Instagram, YouTube, Pinterest or TikTok? We have created and deployed over 500 Influencer Marketing campaigns worldwide.
WHAT SERVICES DO WE OFFER
MARKETING SERVICES BEYOND DIGITAL
Influencer Marketing works best when integrated into your marketing plan:
We create efficient Influencer Marketing and Communication concepts for our clients, Incorporating media and multi-channel consultancy. Need to fuel your marketing efforts with User generated content (UGC) or Influencer generated content (IGC)? Want to grow an engaged audience and need help with your community management? Let's talk!
Visually appealing AND validated by data:
Afraid of paying for fake followers or the wrong audience? We run managed campaigns providing you a one-stop-shop solution, building upon data and insights while emphasizing creativity, authenticity and leveraging technology. We do Influencer Marketing Audits to analyse your current efforts, pinpoint challenges in terms of editorial, strategic or organizational aspects to increase efficiencies, enable synergies between teams, brands and geographic regions.
Macro Influencers? Micro Influencers? Online to Offline? Ambassadors or Events?
We provide and end to end service, from Idea to reporting. Our proprietary technology helps us to provide data insights and enable to scale from Macro Influencer programs to Micro Influencer campaigns. Let's go further and organize your next brand event to engage industry influencers and maximize digital exposure, social mentions and content creation.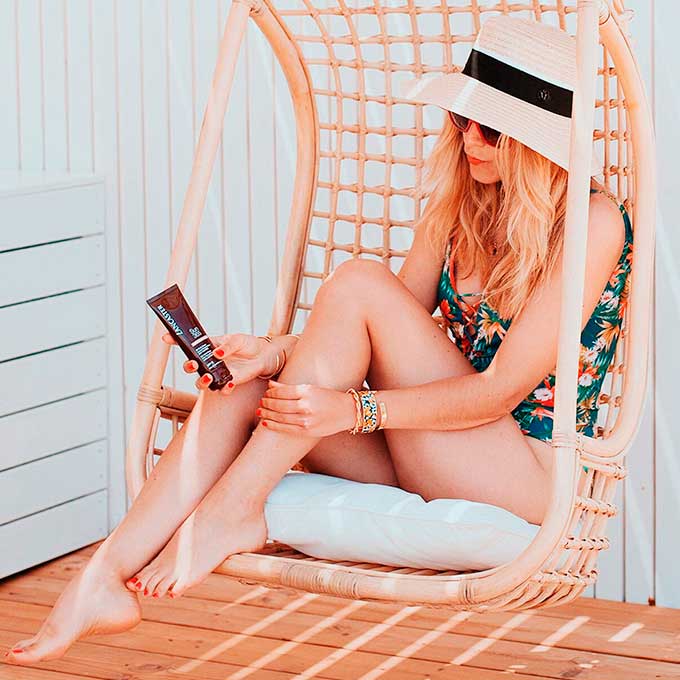 WE BELIEVE IN THE POWER OF PRESCRIPTION
At TANKE, we know that Influencer Marketing is not a trend : this is an entire part of the human psychology. We live in a world of recommendations, and our environment is always influencing our decisions. And today, with social media, digital activations, events, creativity, we have the tools than can help the consumer to take the best decisions.
We identify everyday the best opportunities for our clients : the best influencers, the best social networks, the best idea that will perfectly match their message as much as it fit the consumer objectives and comportments. This is what we do, and this is what we believe : we need to be where people are, and still surprise them by delivering your message in the most creative, interesting, intense way.

Creative Approach
We place creativity at the heart of our strategies. Creative ideas to engage influencers who then will be more effective in engaging their own audiences. Our experts find the inspiration in the last social media trends to design campaigns that as impactful as effective.

Consulting & Strategy
We work closely with our clients to define the needs and objectives. We deliver custom-made activation plans. Starting from the messaging and the ideation and shaped from our market insights.

Campaign Management
We manage creative campaigns from ideation to final implementation and reporting. Our experts spot and identify the best content creators or rising stars for your brand and campaign. Our dedicated account managers handle the full activation from talent booking to campaign deployment and measure.

Data & Analysis
We are driven by results and provide our clients with measurements for all KPIs associated with influencers campaigns such as Reach, Impressions, Engagement Rate, Traffic, EMV..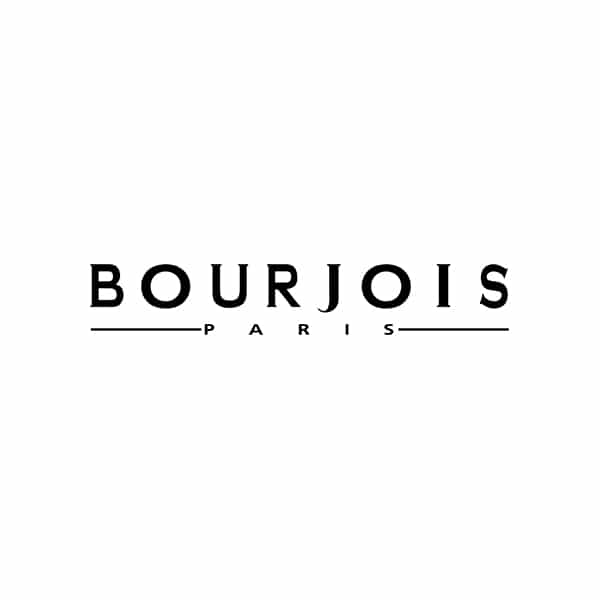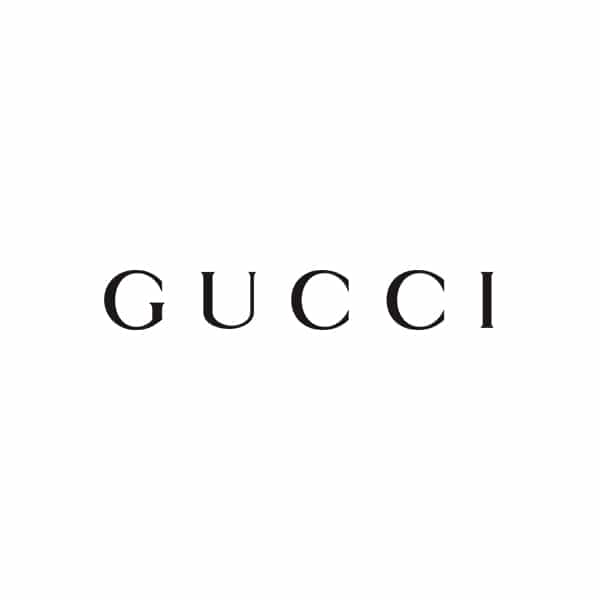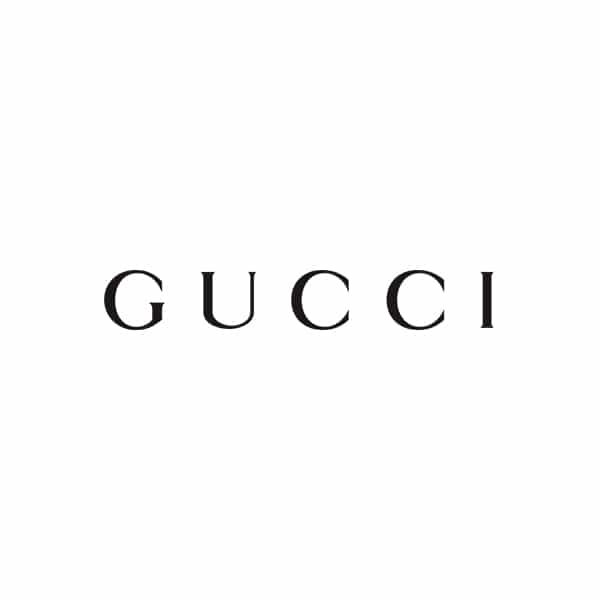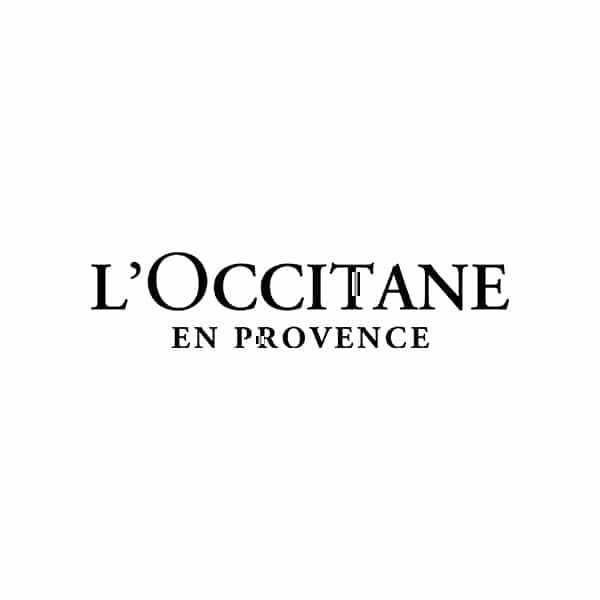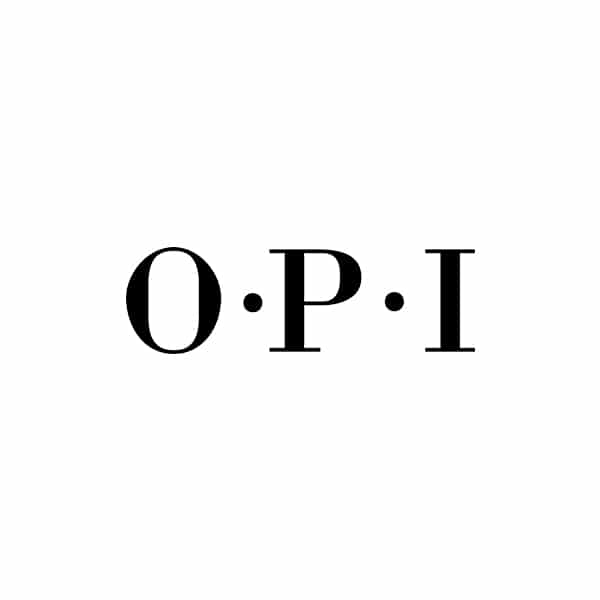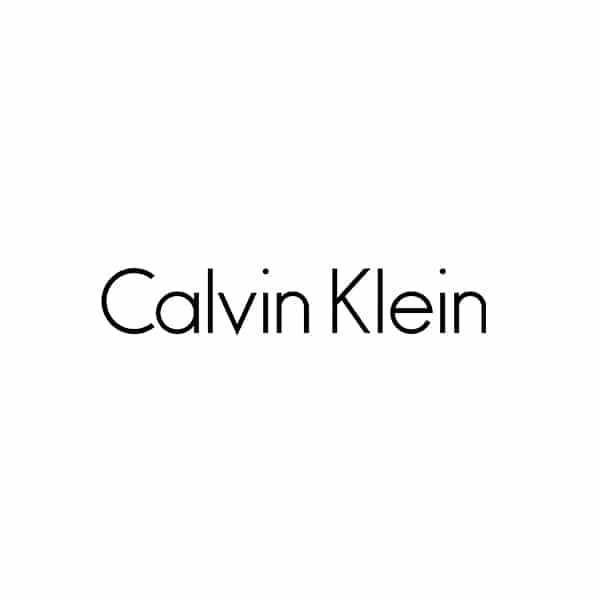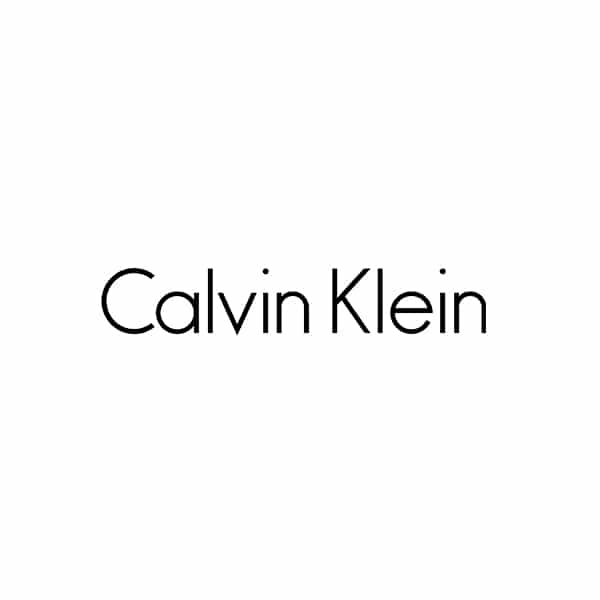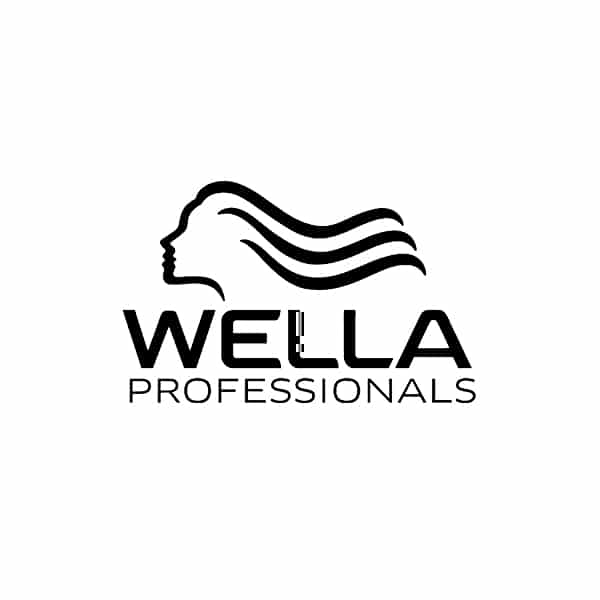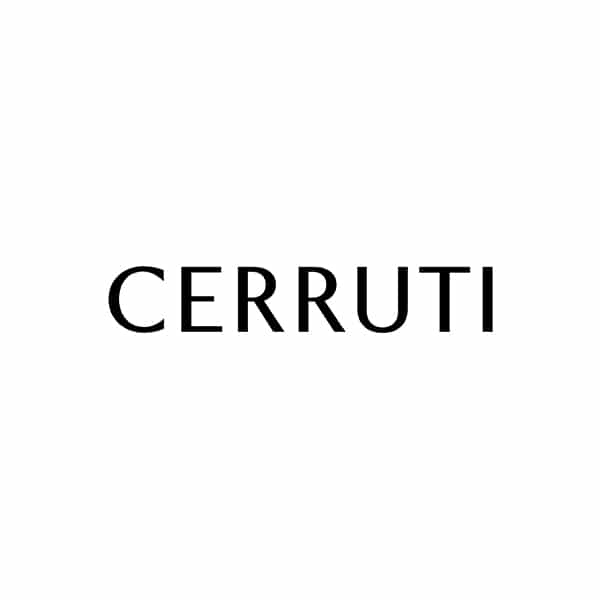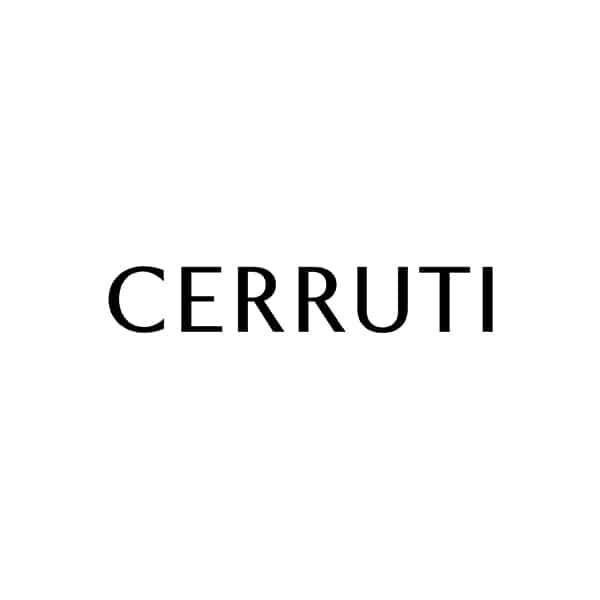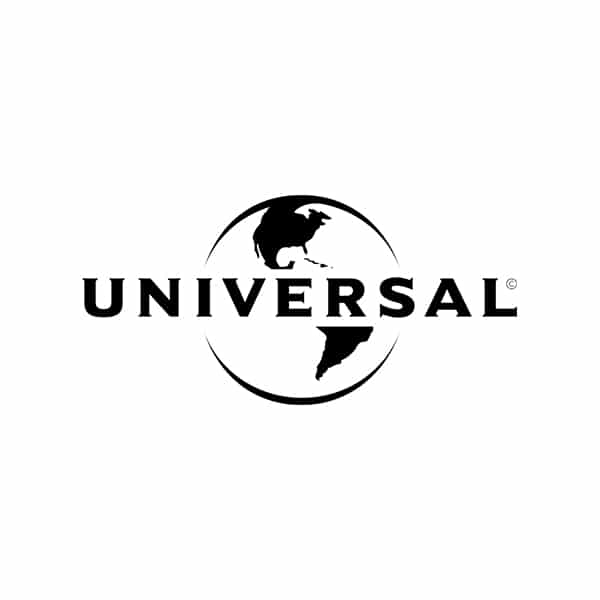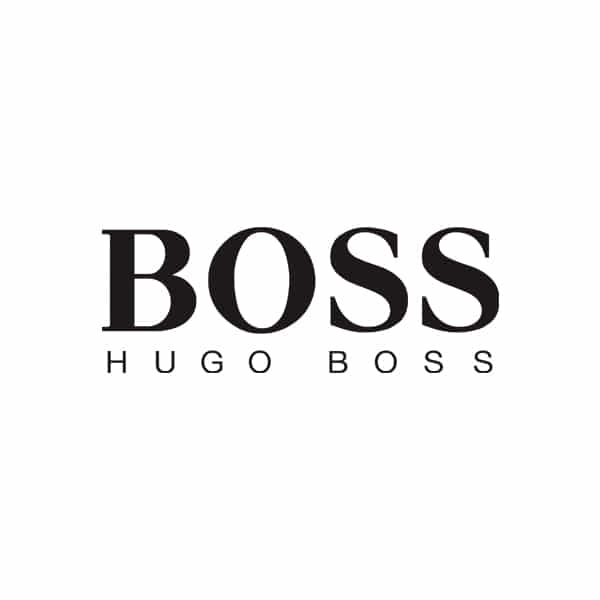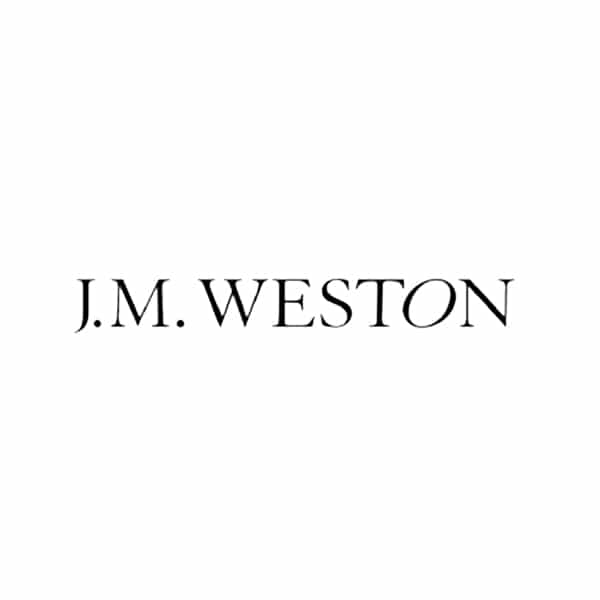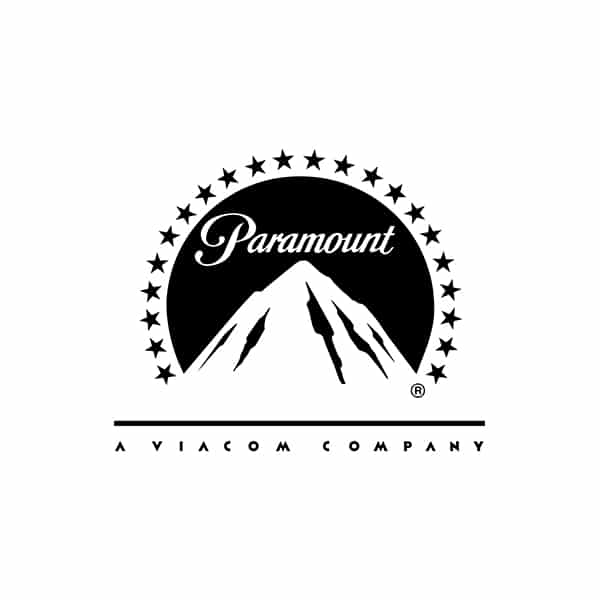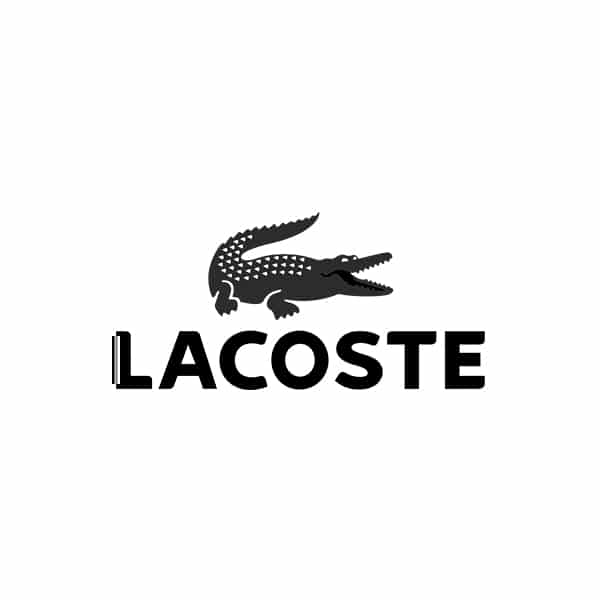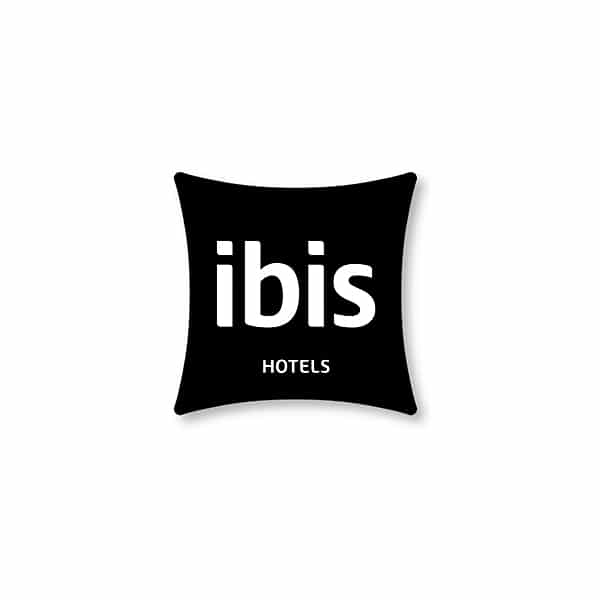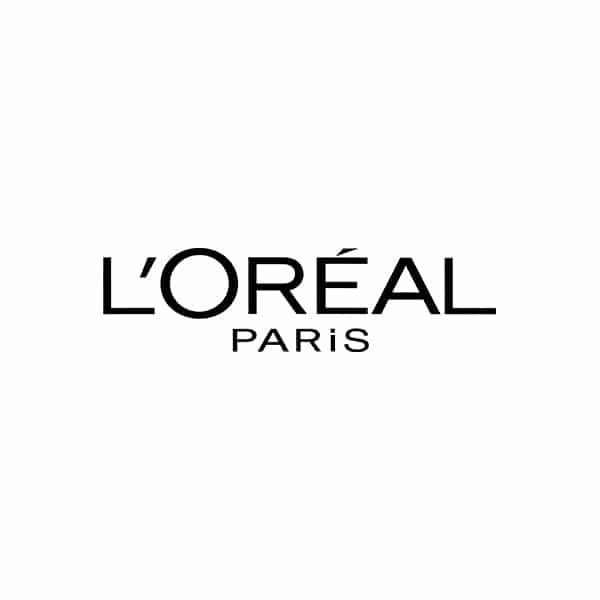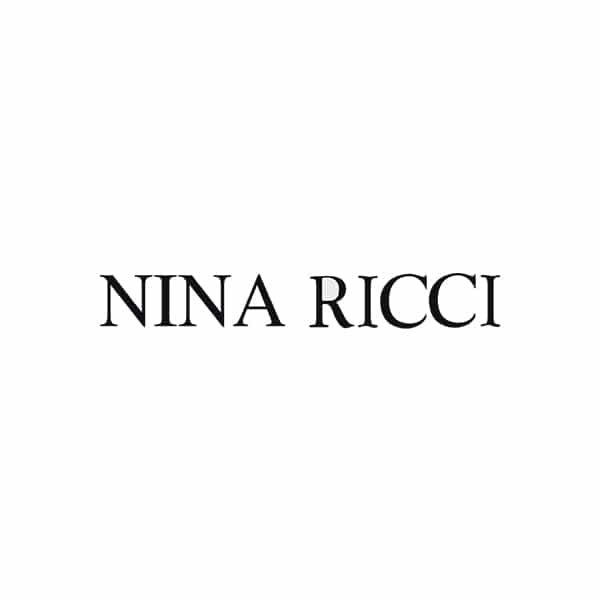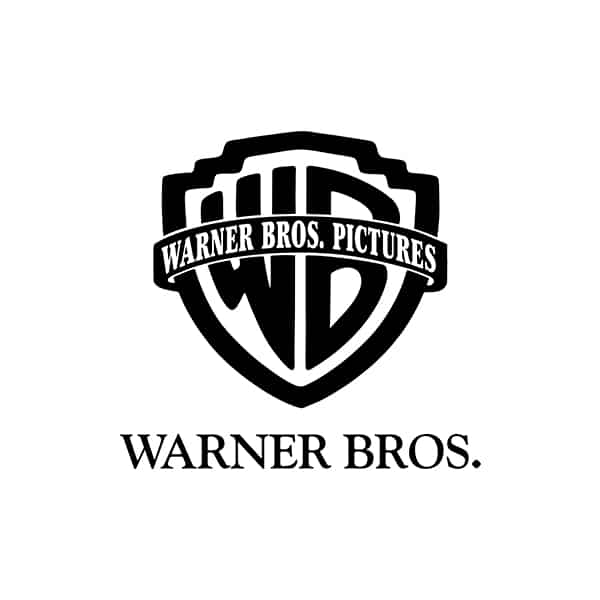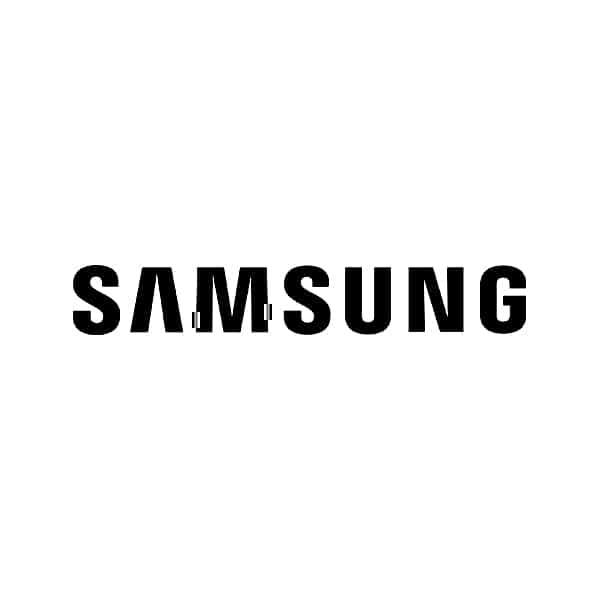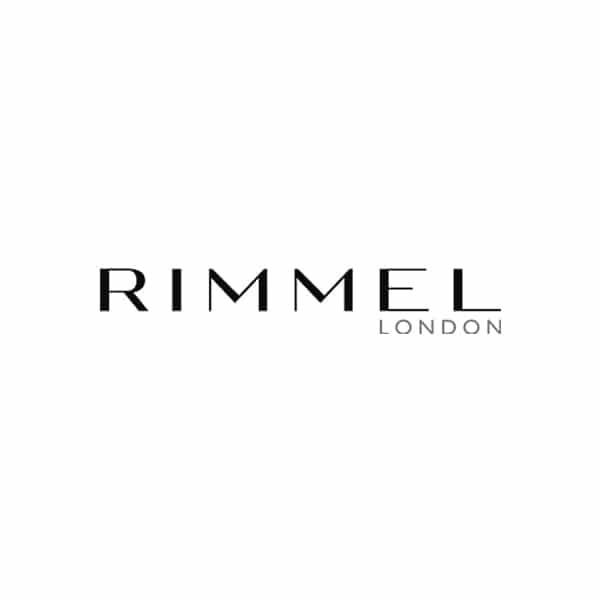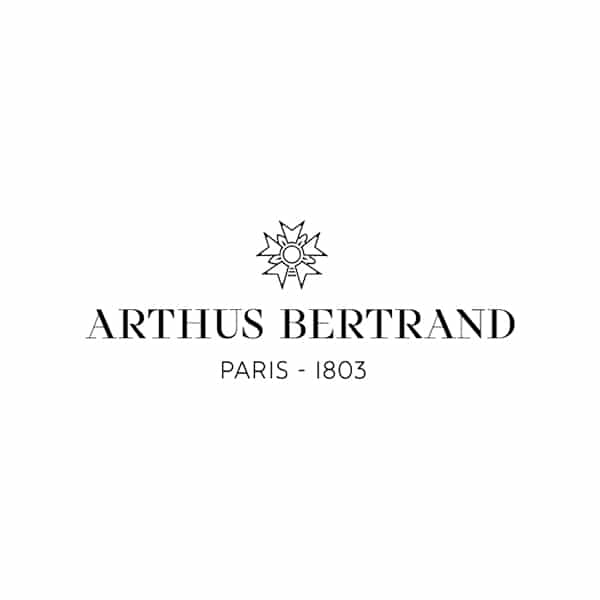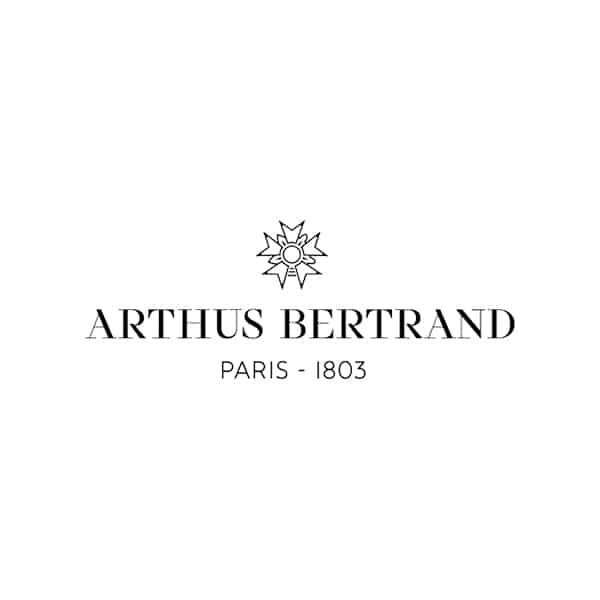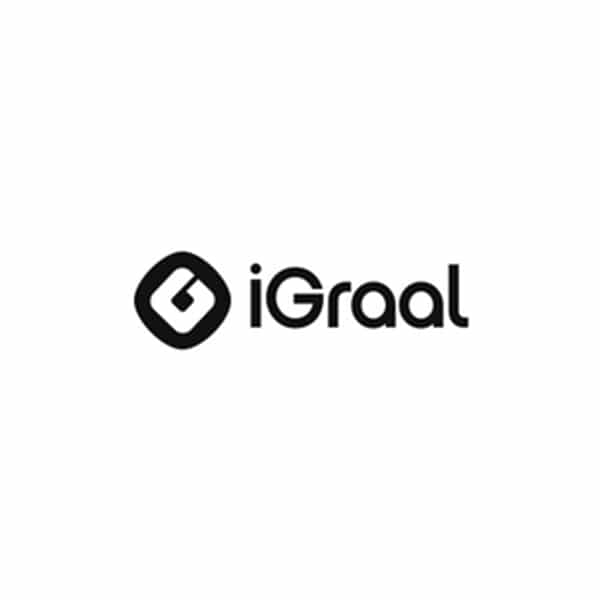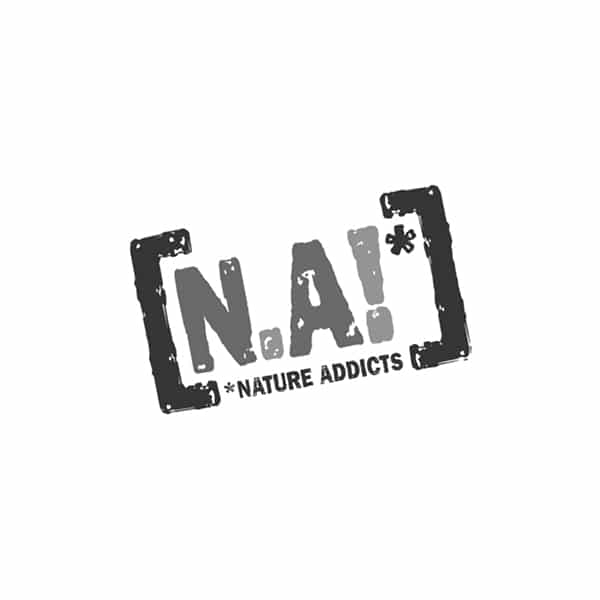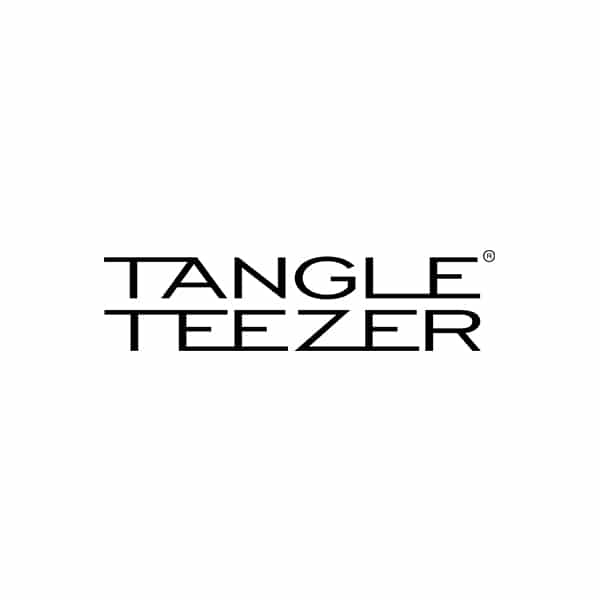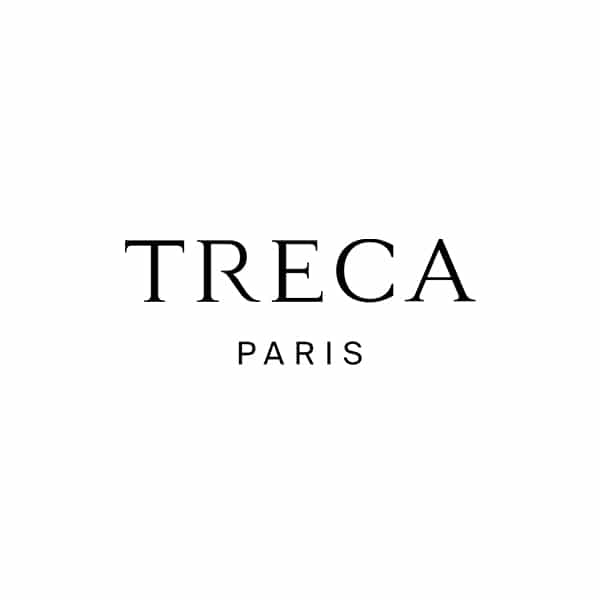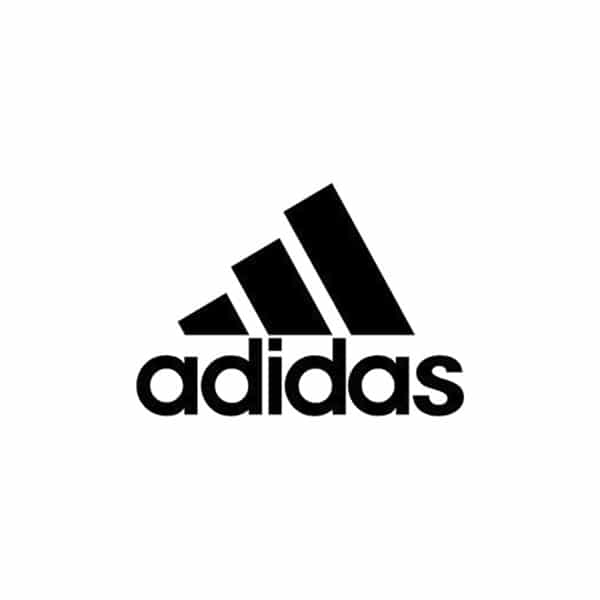 Let's talk about your influencer marketing / social media project! Our Business Development Team will get back to you very soon.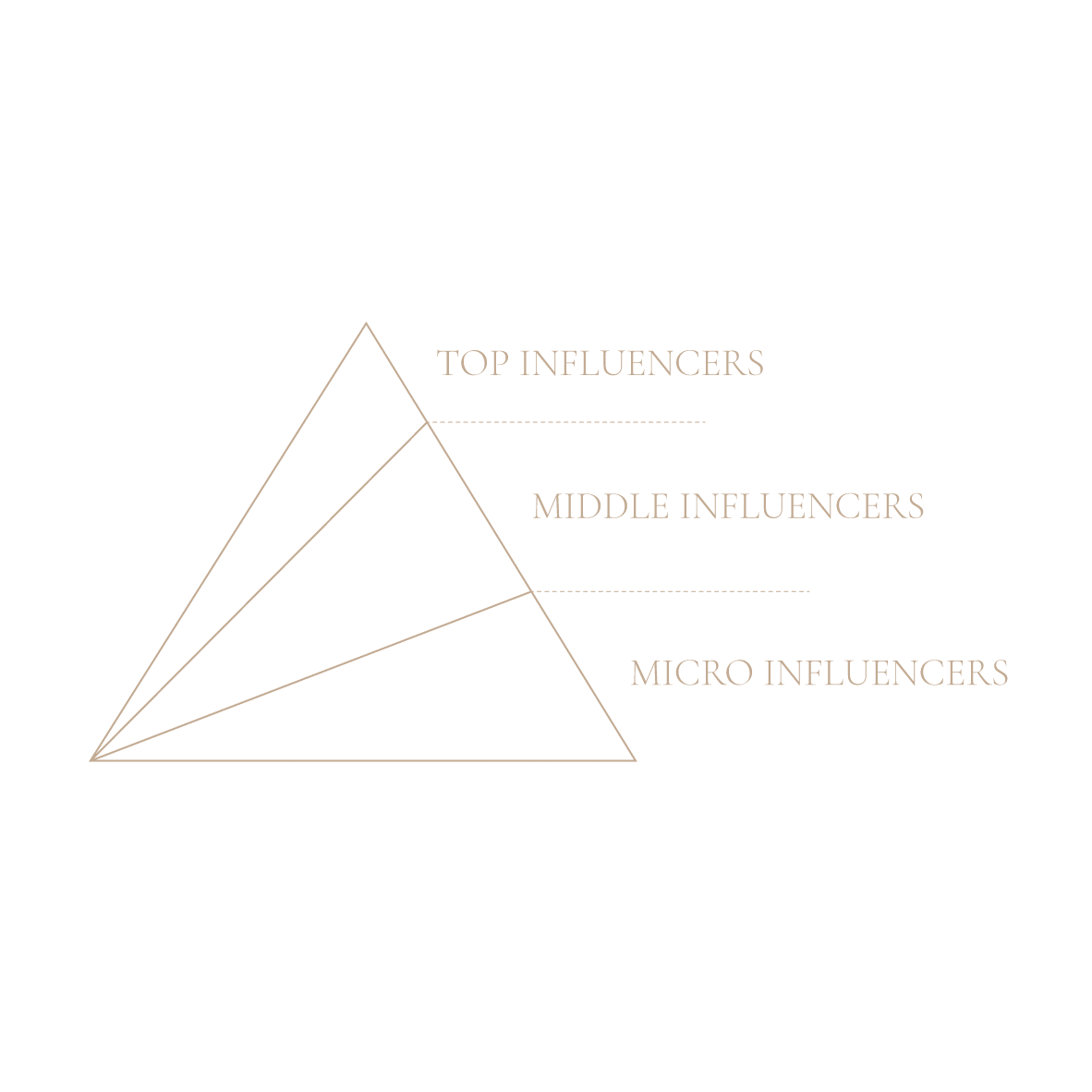 OUR COMMUNITY
TANKE is not as the others influencer agencies you have seen before. Our influencer community is in fact infinite, because we actually work with everybody… and no-one at the same time. To be more precise, we don't sign talents at TANKE : we select and activate the profiles you need after we created a custom recommendation for your brand. The goal is to impact strongly the audiences by choosing the closest influencers to your target, and make people not only see what you wanted to show, but love it as they are part of it.
This is giving us an incredible liberty : we can go through the whole influencer pyramid, from the biggest content creators and international stars, to the 2K followers influencers that create highly engaging content. By activating a maximum of smaller influencers, you multiply social media footprint and brand awareness by contents created with strong prescription power, fueled by their audience proximity. That is why we leverage our knowledge and technology to give you the possibility to work with anyone.
WHAT SERVICES DO WE OFFER
WE OFFER DIGITAL MARKETING SERVICES
TANKE is specialized in influencer strategies. With our headquarters based in Paris we advise our clients on the creation and optimization of influencer programs maximizing impact on digital and social media while Incorporating media and multi-channel consultancy.
We leverage our knowledge and create efficient Influencer Marketing and Communication concepts for our clients, building upon insights while emphasizing creativity, authenticity and leveraging technology.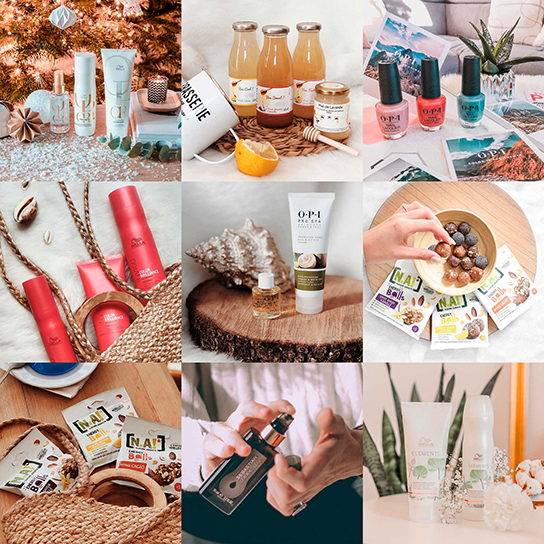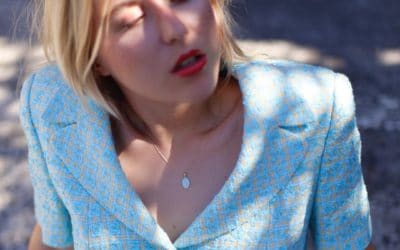 Last summer, Arthus Bertrand, an emblematic brand of French heritage, chose TANKE for the deployment of its Influence Marketing strategy. ...
SIGN-UP FOR OUR NEWSLETTER
Receive news and updates from what's going on with Influencer Marketing!
This error message is only visible to WordPress admins
Error: The account for tankeagency needs to be reconnected.
Due to recent Instagram platform changes this Instagram account needs to be reconnected in order to continue updating. Reconnect on plugin Settings page
Contact us
Don't hesitate to call us or to send us an email, we will be happy to help you with your project!
85 rue de Maubeuge 75010 Paris
+33 1 84 25 06 01
A question? A project? : hello@tanke.fr
Applying for a job : jobs@tanke.fr