On the occasion of the release of the movie Ghost in the Shell, our creative agency Tanke has been selected by Paramount Pictures to amplify on social networks, the communication around the movie.
We implemented strategic campaigns for 8 Youtubers.
(Alix Gavoille, Romy, Journal d'une maman, Kirby 54, Littleroaring, Marvin la queen, Lonni Miller and Sarah Bld) and 3 instagrammers (Théo Gordy, Florian Nguyen, and Felix Pacaut) to hack their accounts.
The story of the movie Ghost in the Shell is about the Major (Scarlett Johansson) who fights a cybercriminals group ables to hack all computers, machines and even people's minds… and therefore Youtube channels and Instagram accounts.
The account of the 3 influencers were intruded, the Ghost in the Shell logos were introduced on some of their posts.
Their followers had to find the exact numbers of hidden logos, to try to win cinema tickets for the movie. A contest was launched on the last post "reveal" to announce the collaboration and the release of the movie.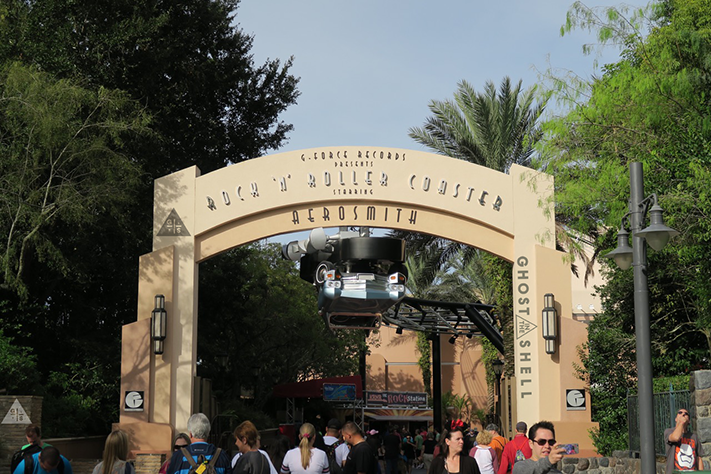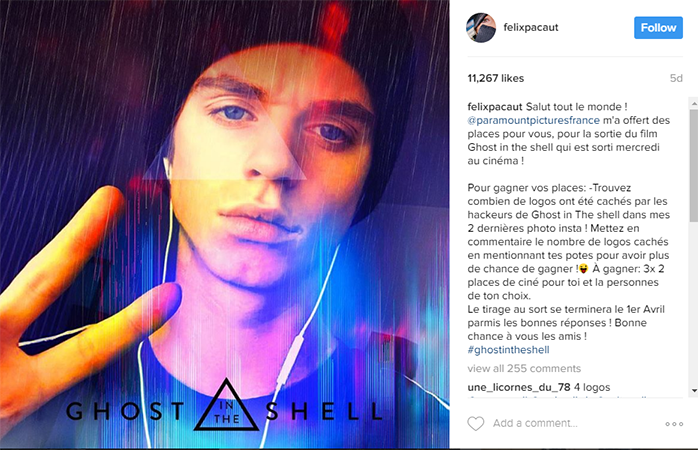 The videos of the Youtubers were interrupted by a "Glitch" Ghost in the Shell containing extracts from the movie and encrusted by our agency, like the video was hacked. 
This hacking generates a lot of comments from the followers trapped by this project, a mix between surprise and fear as we wanted!