Tanke worked with Tangle Teezer brand for an annual Influencer marketing Campaign and to set up the launch of their Instagram France account.
Tangle Teezer is a UK brand of detangling hair brushes, marketed and popular in many countries. Their particularity is to be innovative, compact and to easily disentangle all types of hair without knots and any pain.
At the dawn of this project, the brand was looking for a communications agency in France to support it in the launch of the social media strategy in this market. The goal was to maximise awareness, increase their community and retain the already adept community.
Eight months of collaboration to establish notoriety and support the French digitization phase through influencer marketing actions and social media.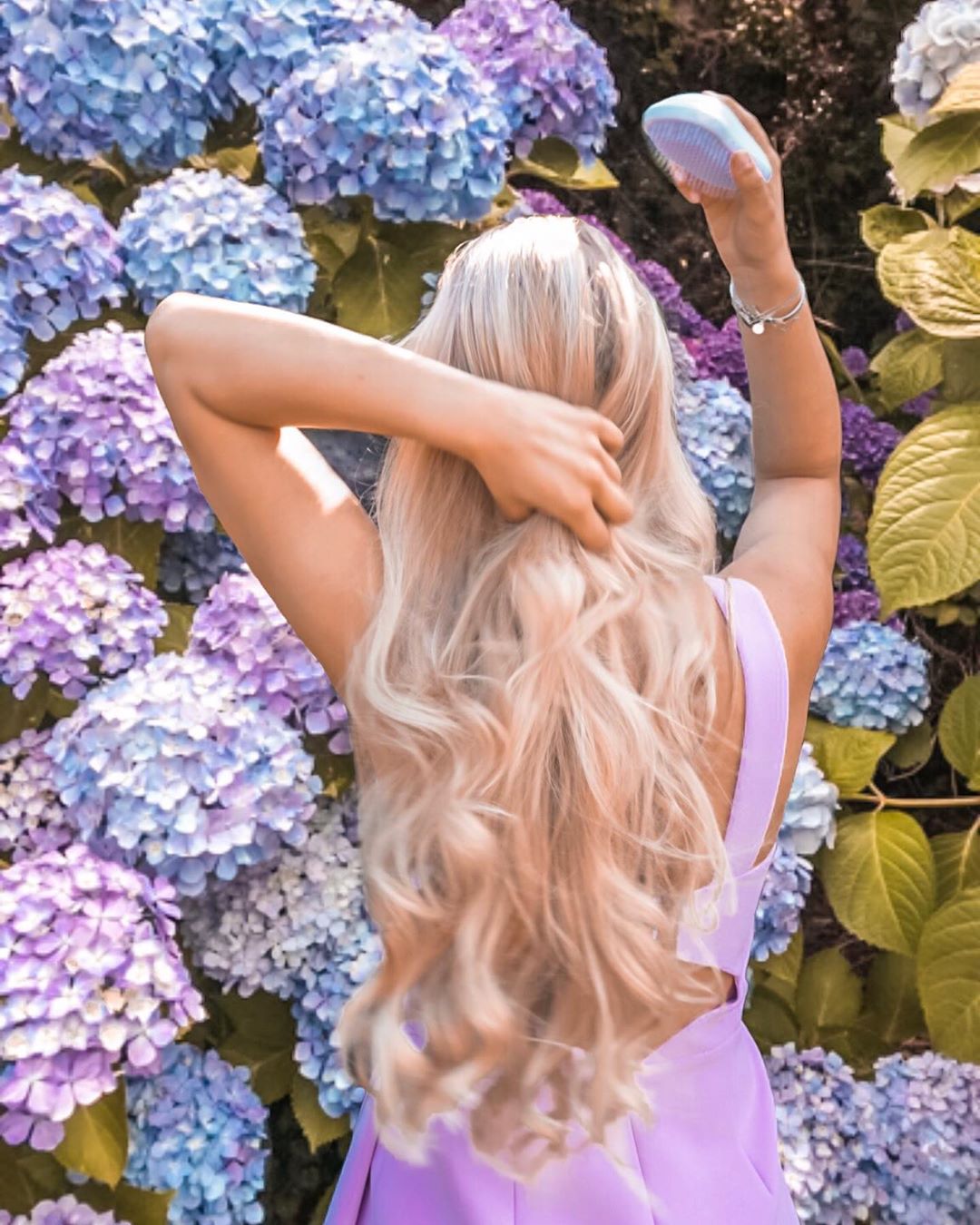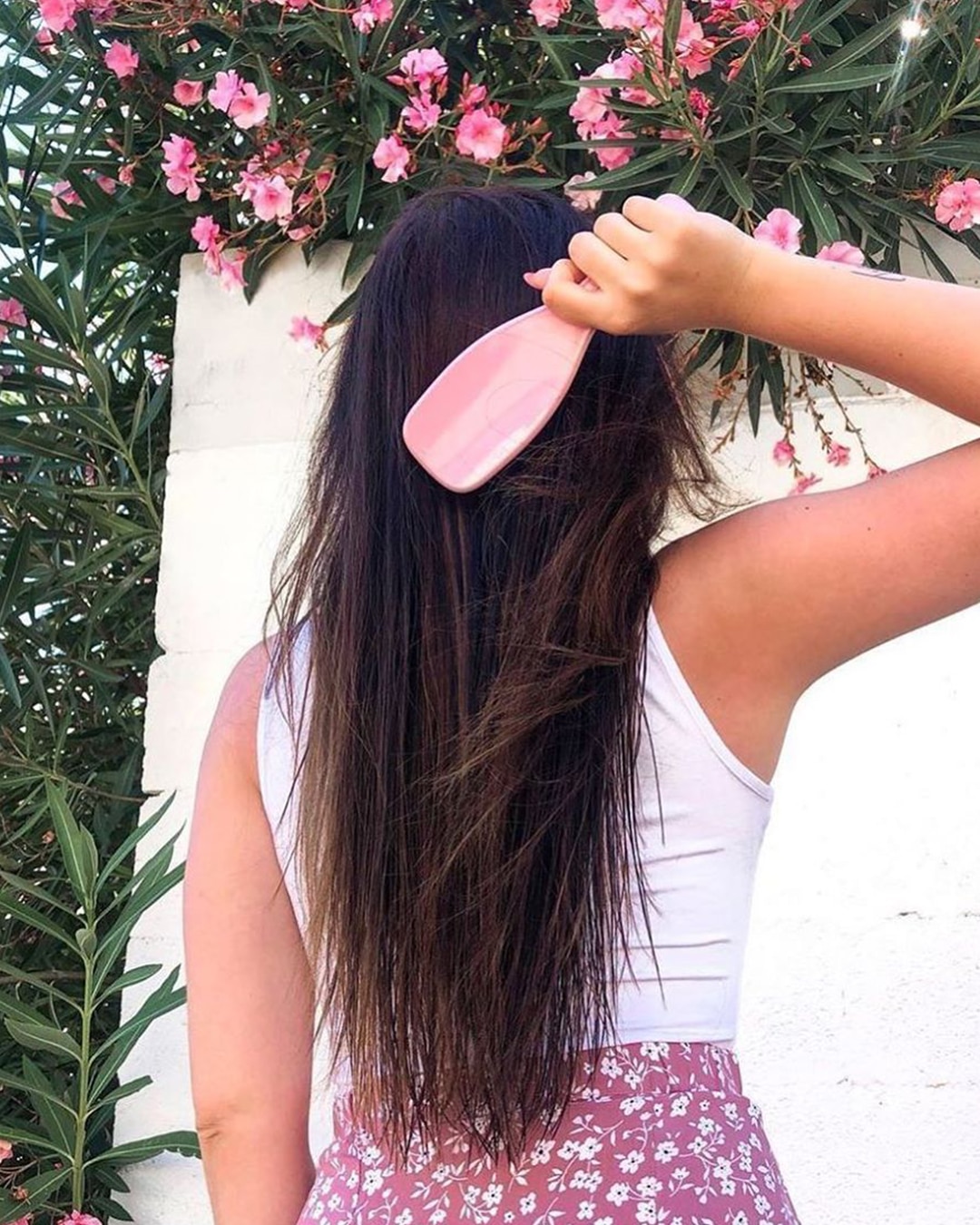 Closer look into the campaign:
1- Influence
The Tangle Teezer influence campaign revolved around a variety of hair tutorial posts (hair tutorial, detangling, coloring, etc.), photo posts (flatlays or embodied visuals) and stories for fan interaction. A hundred influencers were engaged to support the campaign.
2-Community management
The objective of launching Tangle Teezer's Instagram France account was to federate its French community, acquire new followers and keep the brand alive through varied, creative and engaging content.
To feed the account daily, different types of content have been published:
UGC and IGC: user and influencer content reposts

Inspirational content (hairstyles / tutorials / quotes)

Product focus

Stories with tutorials, quizzes, polls…
The major challenge in creating the Instagram France account was the acquisition of 7K fans in the allocated time frame, without any media investments. Target achieved since at the end of the period, Tangle Teezer's Instagram France account reached 7.3K followers. This was notably possible thanks to the setting up, in parallel, of constant influencer marketing actions, but also the organization of contests on influencer accounts and directly on the brand account. These various actions have also made it possible to gradually but significantly increase the number of impressions and therefore the number of people reached by the published content.
TANKE has therefore succeeded in supporting the launch of the brand's Instagram account and their Marketing efforts in France. 
At the end of the influencer campaign, the objectives were exceeded with more than 350 content pieces created for a total follower reach of more than 2 million.
Photos credit: Stéphanie Durant @stéphaniedurant // Pauline Guelen @paulineguelen // Léa Dambra @leadambra
Videos credit : Gabrielle @lapetitegaby // Jenna @jenna.mzn // Ursula @beautifulnaturelle​