In spring 2019, TANKE was chosen by Morellato, the Italian watch and jewellery brand, to create and deploy its Influence Marketing strategy. 
Present in France for 15 years, the brand had initially bet on a print communication to reach the French market. The objective for the year 2019 was to digitalize their actions through influencers in order to meet the objective of brand awareness and visibility in France.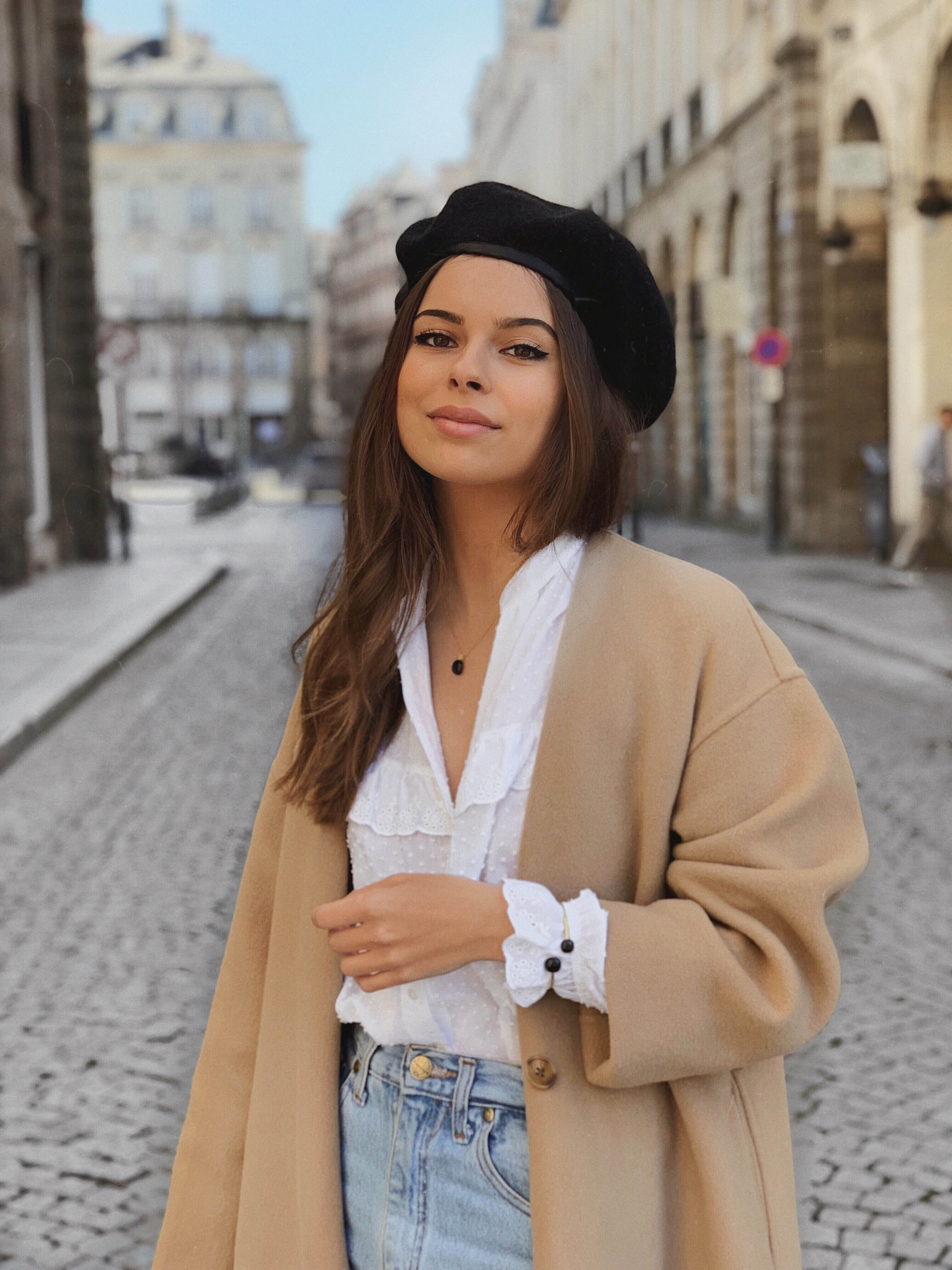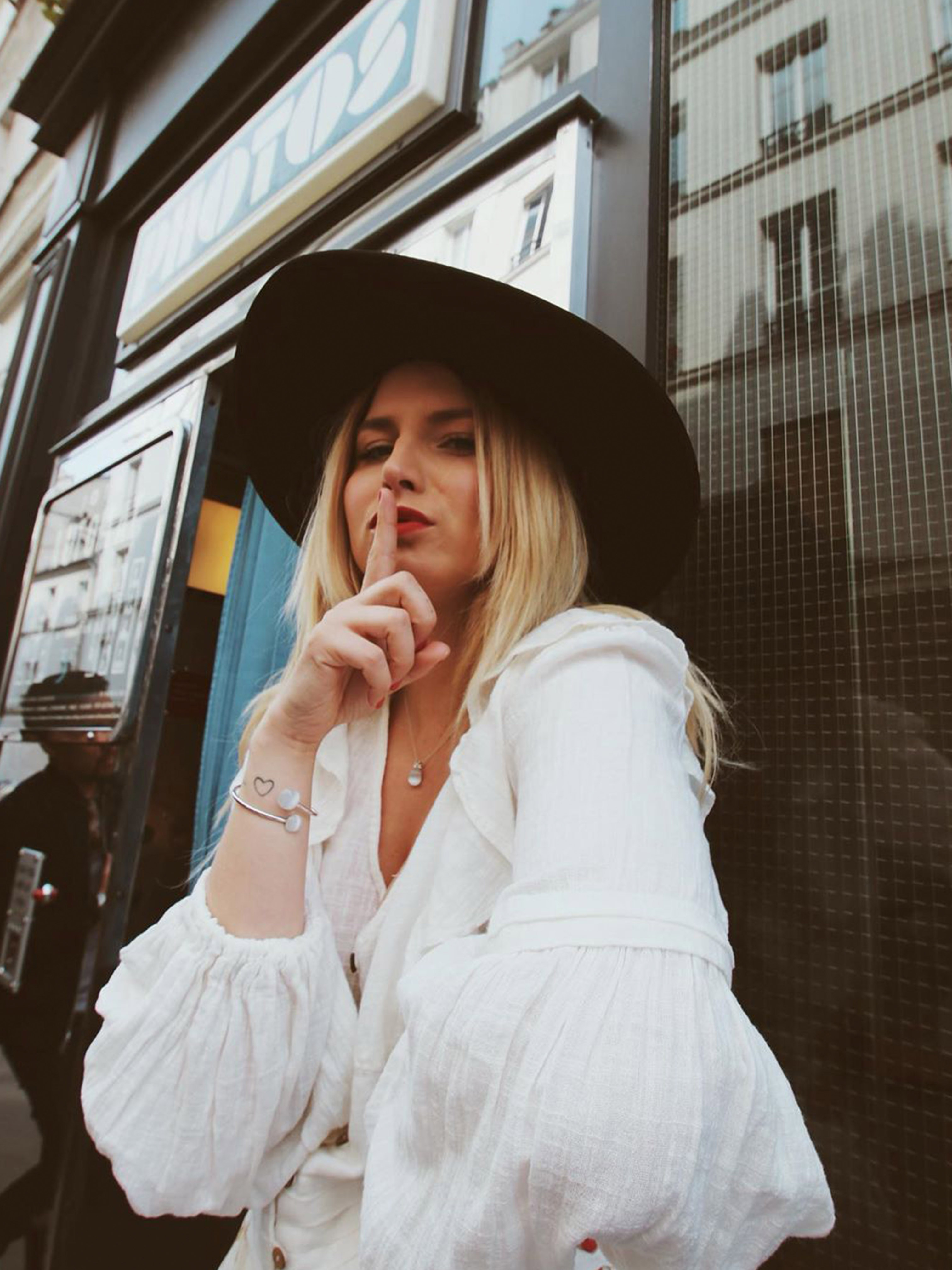 This annual campaign was composed into 10 monthly waves of content creation by targeted influencers representing the brand's DNA, elegant, connected, who wear jewellery every day and have the grace of Morellato.
The different waves enabled the activation of macro (+1M) middle (+100K) and micro (-100K) influencers on an Instagram content creation and storytelling relay.
The different contents evolved according to the season (from the end of the year festivities to the festival / summer spirit) but also the collections highlighted and the highlights of the brand. 
The important thing for these creations was to have profiles committed to the Morellato brand to create authentic visuals while conveying the brand's DNA.
At the end of the campaign, the brand's already ambitious objectives were exceeded. 
The overall campaign achieved the following results:
>100 influencers
>11.5M follower reach
>260 contents created
>30 content created for SoMe brand
The success of this campaign is also due to the choice of activated profiles, who are very committed to the brand and have created more content than initially planned. More than 50 contents were created outside the campaign, either spontaneously or unpaid. 
Finally, the average engagement rate of Morellato influencer's posts is close to with their usual engagement rate (43% vs. 45%), which confirms the interest of the audiences of the chosen profiles for the brand and the products.
This 2019 campaign will have helped Morellato's need for visibility and awareness in France. And you, did you already know?
Credits : Manon Laime @manonlaime Ophélie @opheliepoppie Jodie @jodielapetitefrenchie ♥