Influence Marketing Strategy – Paramount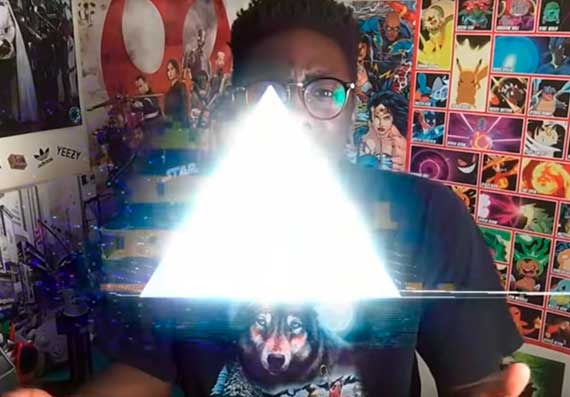 Case study Influence Marketing – Paramount x TANKE :
For the release of the film Ghost in the Shell, Tanke was selected by Paramount Pictures to amplify the communication around the film on social networks.
Influence campaign in short :
The story of Ghost in the Shell is the story of the major (Scarlett Johansson) who fights against a group of cybercriminals capable of hacking into all computers, machines and even people's minds… and therefore Youtube channels and Instagram accounts. Ghost in the Shell logos were introduced on some of the Instagram posts of the campaign's influencers and the Youtube videos were interrupted by a Ghost in the Shell "Glitch" containing excerpts from the film and inlaid by our agency, as if the video had been hacked.
Your influence marketing project
If you are interested in this case study and would like to know more about how you can deploy your French or international influence strategy to increase your visibility and boost your conversions, please contact us below: