Influence Marketing Strategy – Cerruti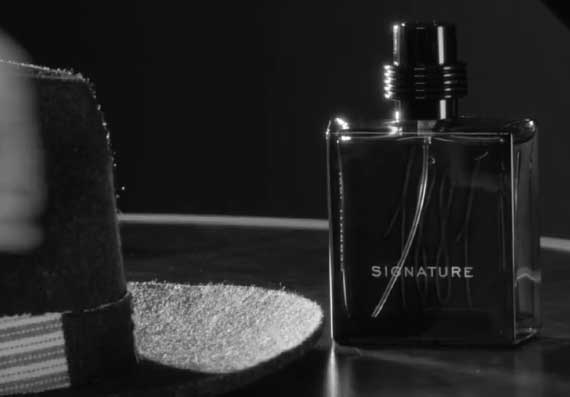 Case study Influence Marketing – Cerruti x TANKE :
In 2017, the Cerruti brand celebrated its 50th anniversary. For this occasion, the house unveiled its new fragrance "Cerruti 1881 Signature", which embodies the new, natural and spontaneous man.
Influence campaign in short :
We imagined and set up an influence campaign for the launch of this new perfume with a collective of 4 French influencers " Ringards" composed of : Romain Costa, Nicolas Simoes, Le Petit Français, and Raphaël Simacourbe. To create a strong bond with the brand and maximize engagement, our agency developed a creative and strategic campaign called "Men's Guide":
Engage influencers in advance of the launch with an invitation to the Cerruti catwalk during the Paris Fashion Week in January 2017. (Preparing their respective audiences as well as on the Ringards joint account for the arrival of a new project)
One of the influencers of the collective, Raphaël Simacourbe has been chosen for a shooting in partnership with the magazine GQ, its image
Realization of 5 video capsules. 1 video capsule per influencer highlighting his own style, his art of masculine elegance as well as a video capsule regrouping the 4 influencers.
Your influence marketing project
If you are interested in this case study and would like to know more about how you can deploy your French or international influence strategy to increase your visibility and boost your conversions, please contact us below: