INFLUENCER & EVENT CAMPAIGN • COMMUNITY MANAGEMENT • PRODUCT LAUNCH • PHOTO PRODUCTION • AMBASSADOR PROGRAM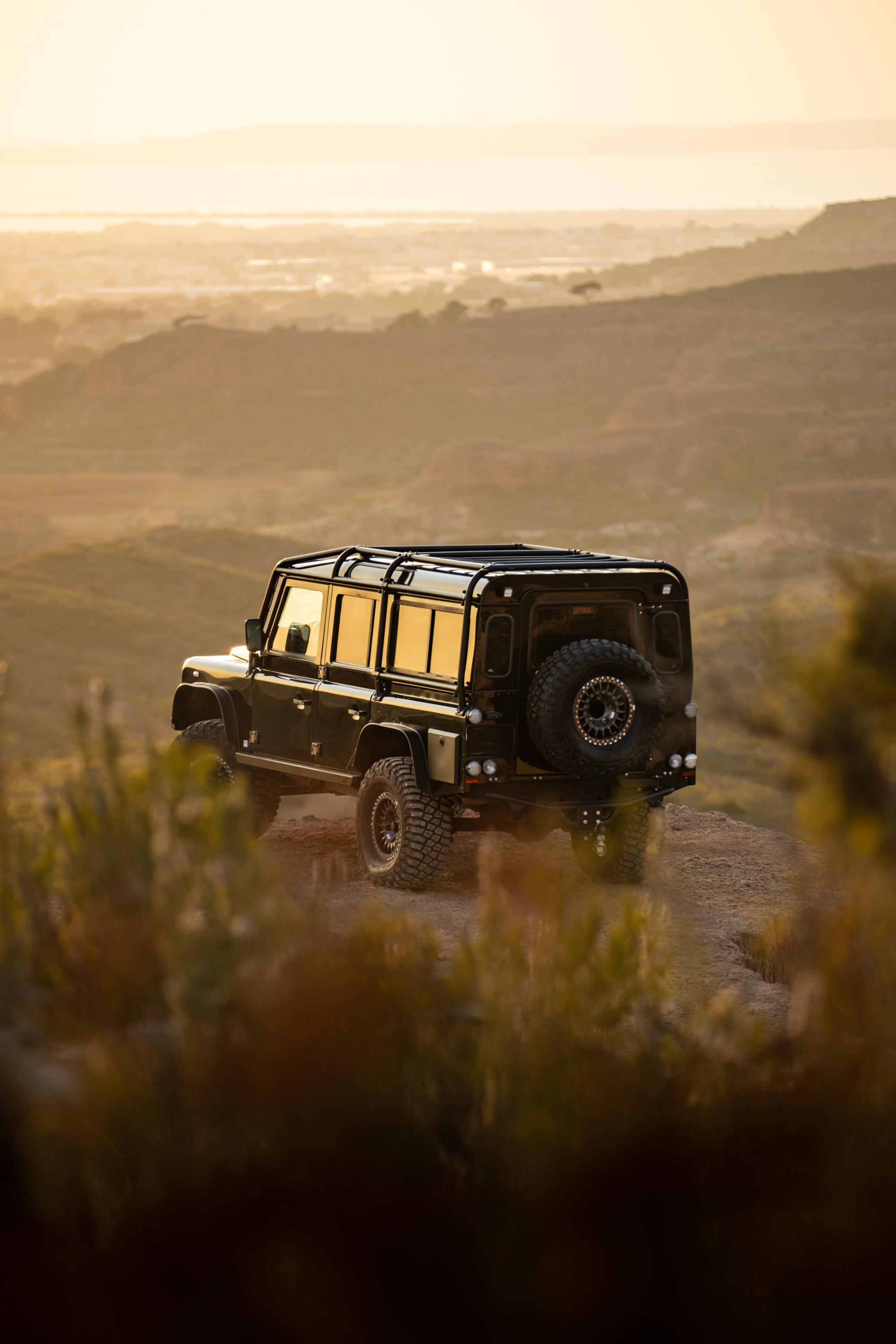 Motion design compilations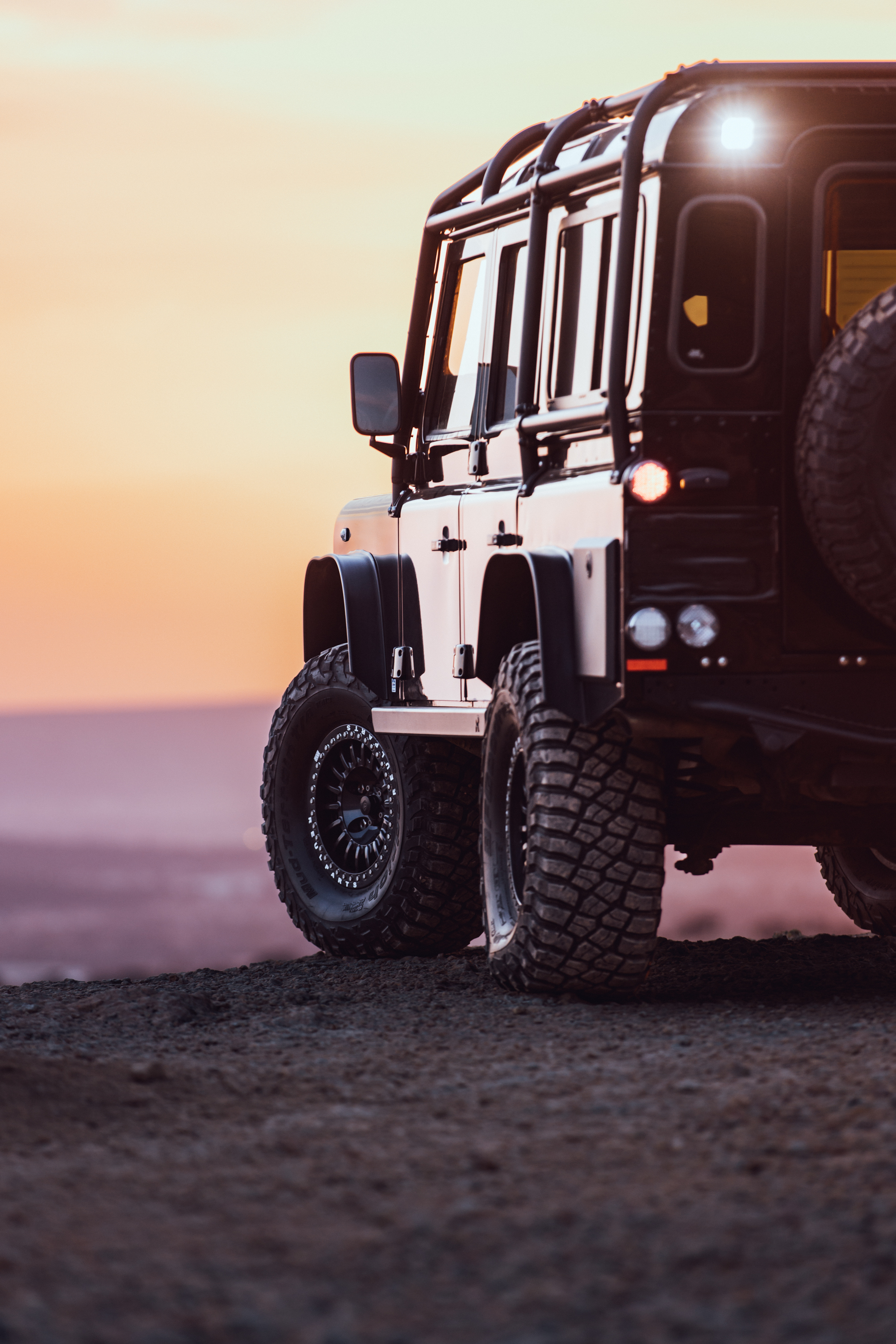 We have the great honor and opportunity of being the digital content partner of the brand BFGoodrich from Michelin Group. Our daily purpose is to work and implement a digital communication strategy for BFGoodrich Europe which deals with their whole communication ecosystem.
We have built a digital communication strategy in which the communication materials serve both B2B and B2C purposes. We thus have developed and deployed several communication kits for retailers, serving in distributor networks, as well as new ranges, products and innovations launches.
We are also involved in influence strategy building and deployment, content creation management as well as being a part of the support system team for BFGoodrich's multiple events. In order to do so, we are constantly developing social media mechanisms, promotional content related to events, streaming stages and feature videos.
We are involved in incredible events such as the Dakar Rally, the Rally of Morocco, the 24 Hours of Le Mans, etc.
We also manage social networks by providing editorial and moderation, content creation and animations. We ensure fan acquisition and coordinate paid social media investments. Last but not least, we implement and coordinate an influencer program for European markets. 
Over the last few years, our work has enabled us to develop BFGoodrich entity and thanks to these multiple actions jointly carried out by both BFGoodrich and Tanke, we overview and enhance.
Our sales team will be happy to answer you and create with you the impactful strategy you expect!
OTHER PROJECTS