O.P.I x TANKE
Product launch, photo production, influencer and event campaign , community management, ambassador program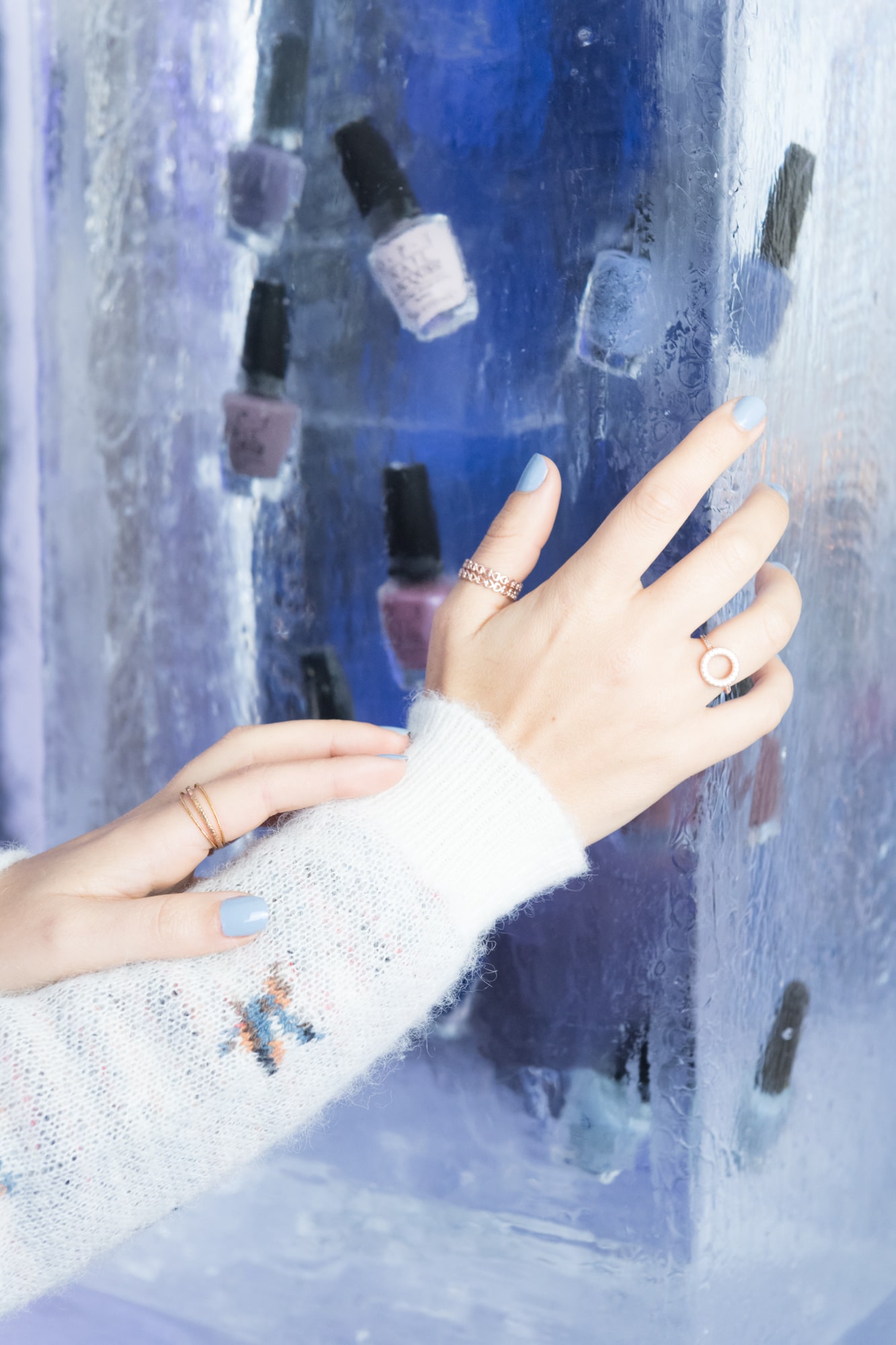 Case study Influence Marketing  – Beauty:
Tanke has been working hand in hand for several years with OPI on different aspects of their digital strategy (Instagram community management, influence campaigns, creation of content for the brand's networks, events etc).
The objective? Reinforce OPI's image and positioning as the number one professional nail polish brand in the world. But also to create interest in the brand, the collections, as well as visibility through content production.
The influencer marketing campaign briefly:
To meet the demand of the brand, Agence Tanke has implemented several actions:
– Ambassadors Programs
– Events
– Micro influence amplification
– Production of content via several influencers and products shootings
These different campaigns also made it possible to create content for the Social Media managed by Tanke (Instagram & Facebook).
Campaign results:
Follower reach: >2,1 Millions
Content pieces: >220
Influencers: >112
Content pieces CM: 62

contents created by the agency

Fans acquisition: + 53,2K

If you liked this case study, you can share it around you, on Linkedin, Facebook, Twitter.
Your influence marketing project
If you are interested in this case study and would like to know more about how you can deploy your French or
international influence strategy to increase your visibility and boost your conversions, please contact us below: